W
e
l
c
o
m
e
t
o
c
h
u
r
c
h
o
n
l
i
n
e
!
👋
If you found this message helpful, share it with a friend! @echochurchlive #EchoChurch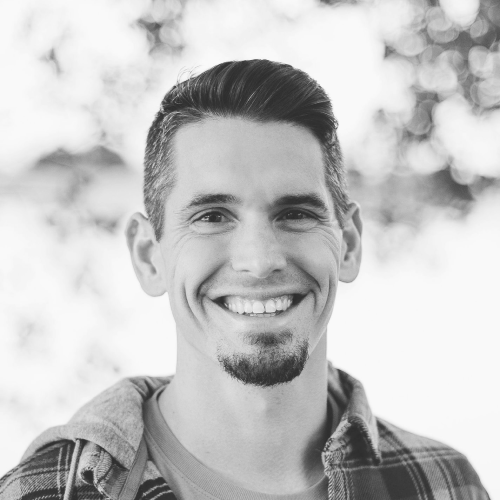 "Echo.Church is a place to experience community, and discover God's purpose for your life. No matter your experience in church or faith, there's a place for you at Echo.Church to find and know God."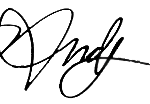 JOIN US
ONLINE EVERY SUNDAY
Watch the message virtually & engage with others in a LIVE interactive chat!
8:30 am | 10:00 am | 11:30 am