We are Echo Students, a group of everyday young people choosing to live life in a relationship with Jesus Christ. We are shaping our culture by being Authentic, Transparent, and Vulnerable. We are leading a movement in the Bay Area for the next generation to encounter the hope that can only be found in a relationship with Jesus. Come join us !
"Life itself was in him, and this life gives light to everyone. The light shines through the darkness, and the darkness can never extinguish it" John 1:4-5
Join us at one of our campuses
We are one group spread across multiple locations. We gather together to build authentic, transparent, and vulnerable relationships with our peers and mentors. We believe that life is better when we are connected to others that share life's ups and downs. Our goal is to encourage each other as we discuss faith, life, and topics that we face each and every day.
You are welcome here! 
41386 Fremont Blvd, Fremont
1180 Murphy Ave, San Jose
6601 Camden Ave, San Jose
1145 E Arques Ave, Sunnyvale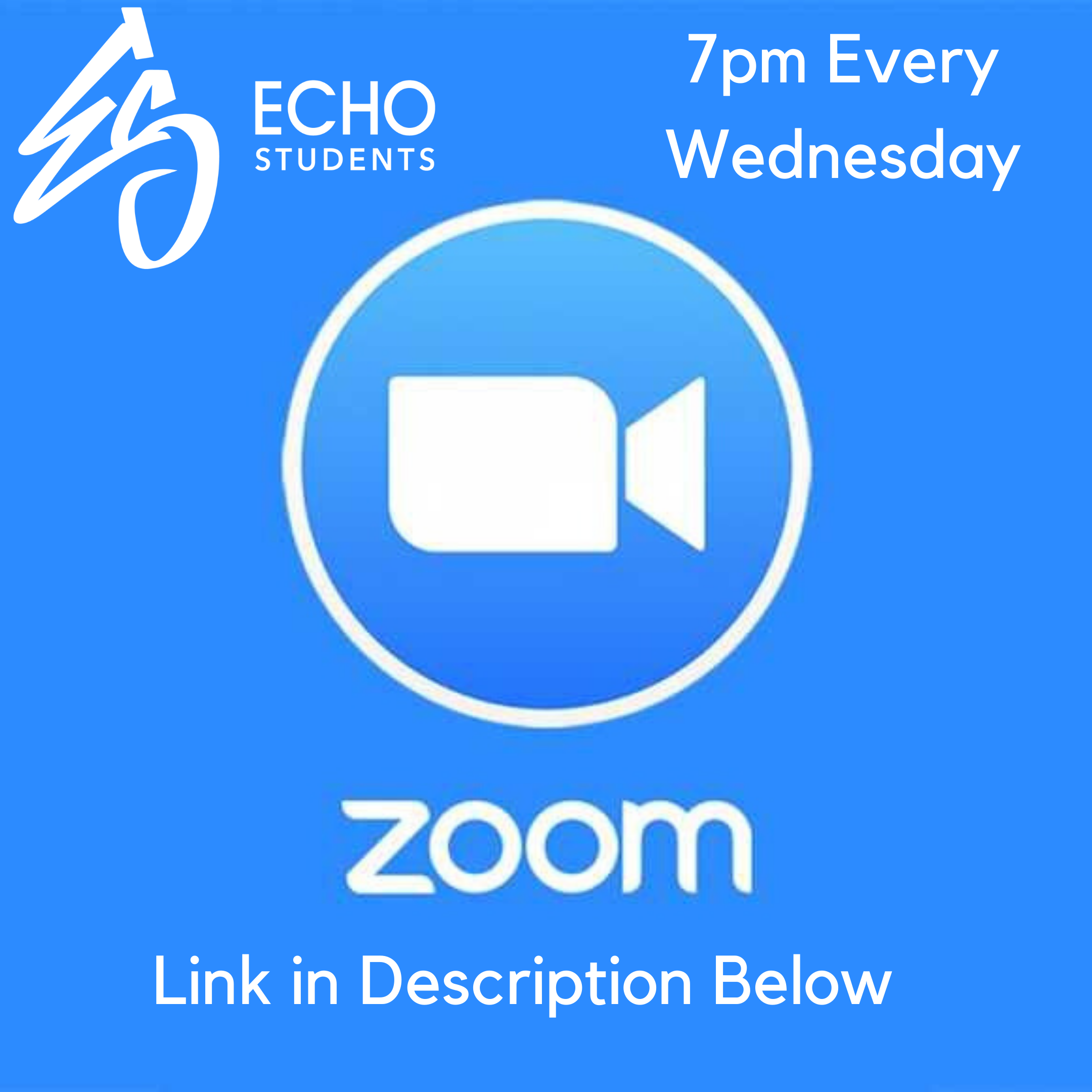 Echo Students Digital Zoom
Weekly at 7pm on Wednesdays Echo Students will be hosting a Zoom Call to connect with students from our campuses. We know not everyone is able to meet physically, but that will not stop us from gathering digitally! Click the link below to join the digital gathering.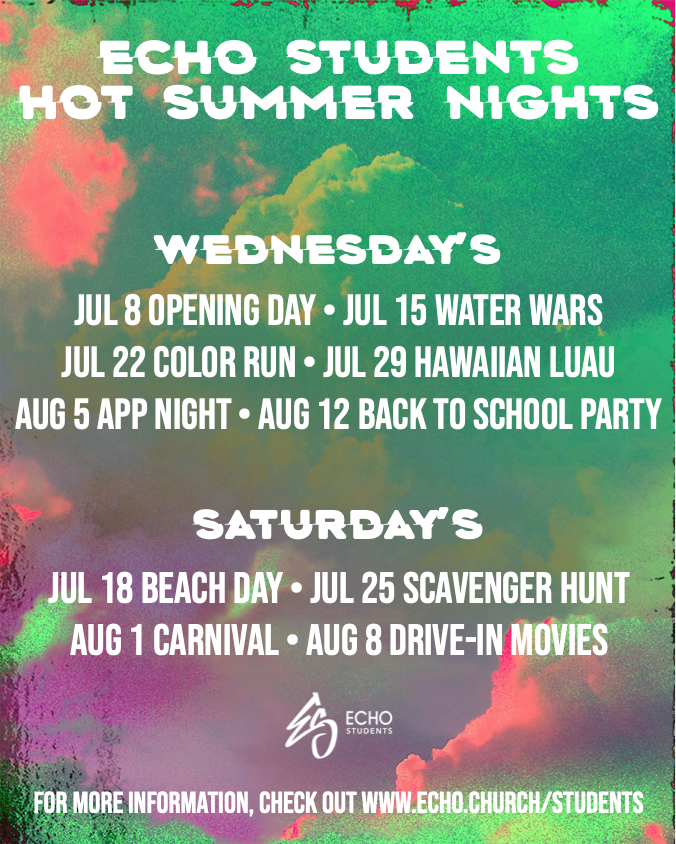 Echo Students Summer Calendar
Individual Event Details are Below!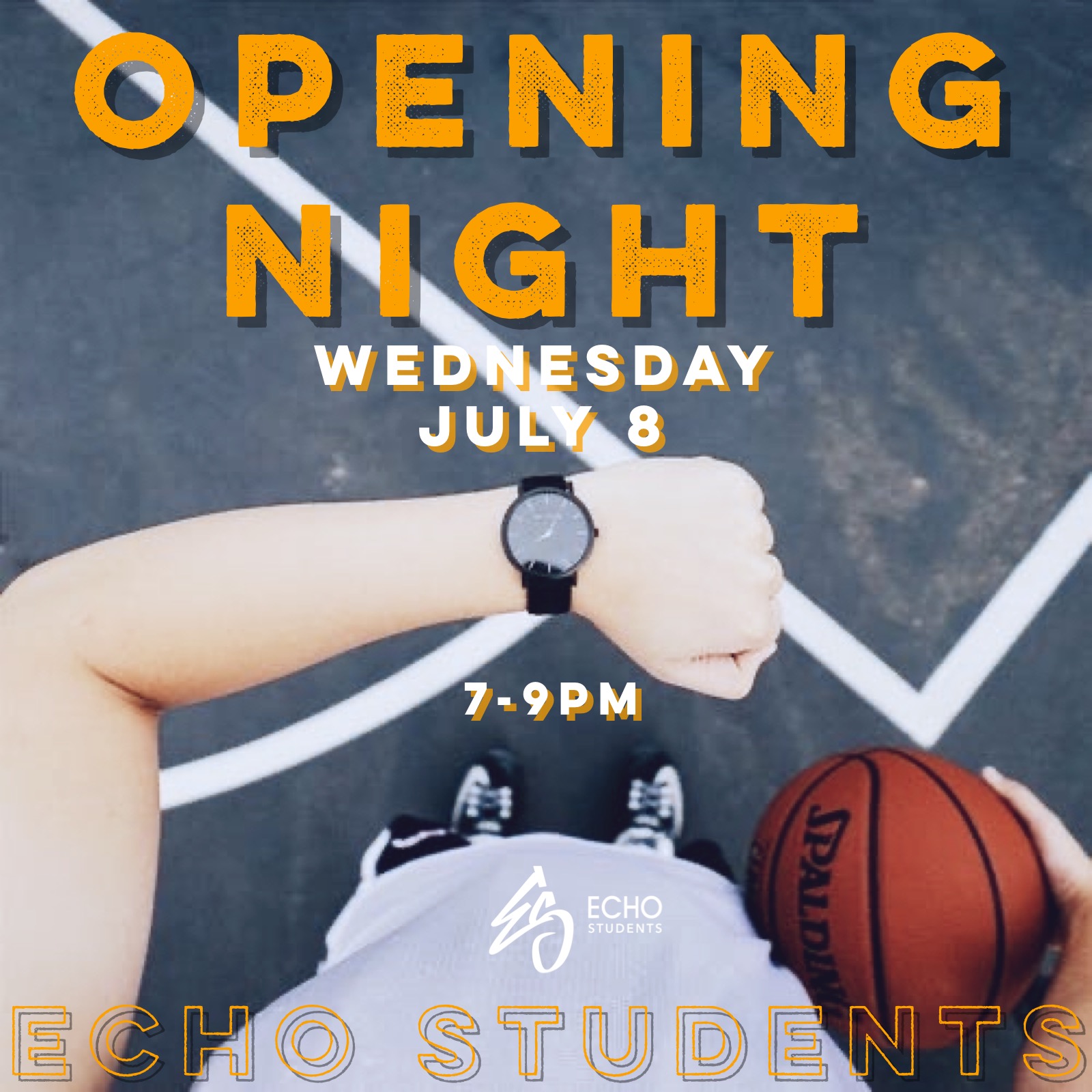 Echo Students Opening Day @ NSJ
Kicking off our HOT SUMMER NIGHTS with all campuses at NSJ from 7-9pm. Our theme is Opening Day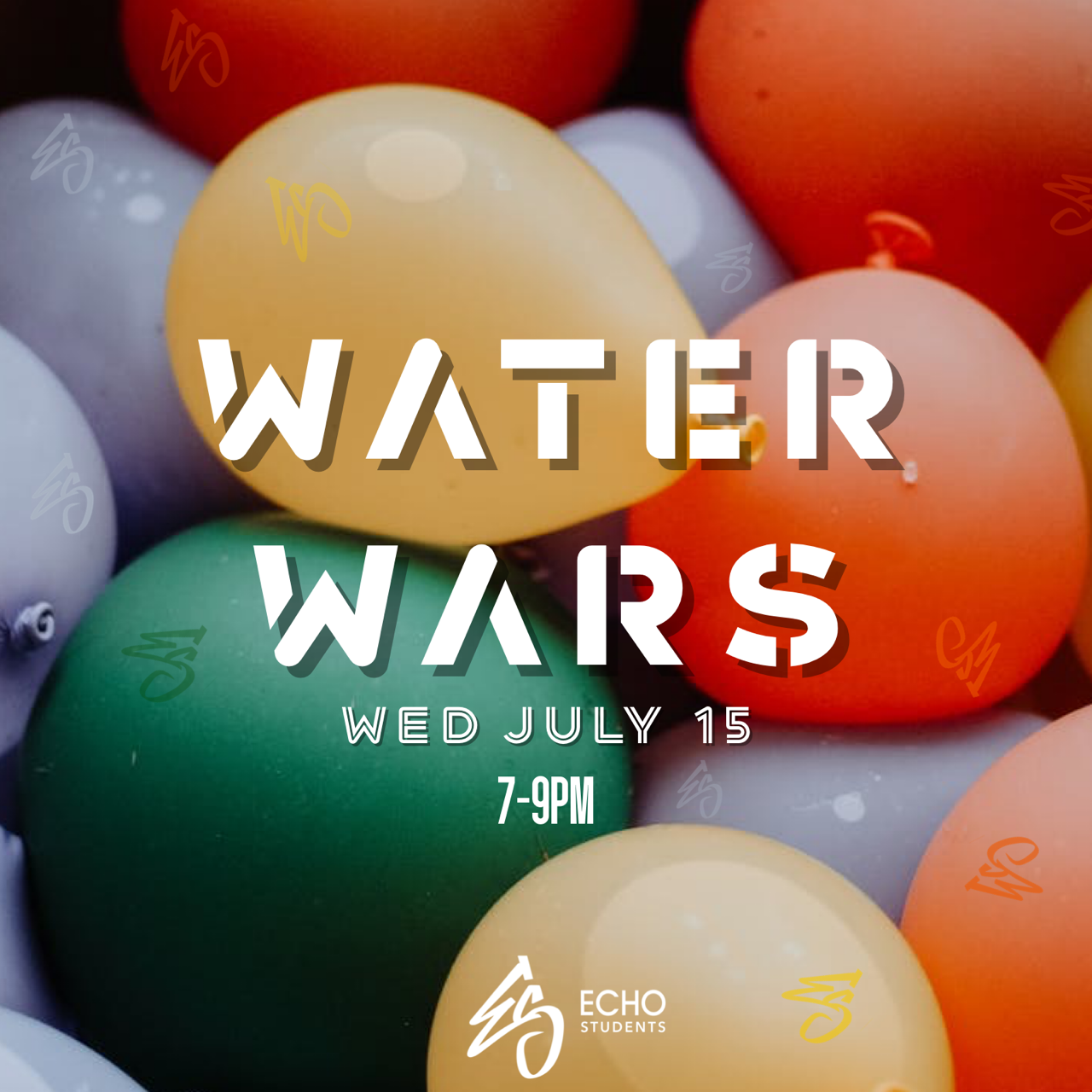 Echo Students Water Wars
Echo Student HOT Summer Nights continues. Come ready to get wet and have some fun in the sun!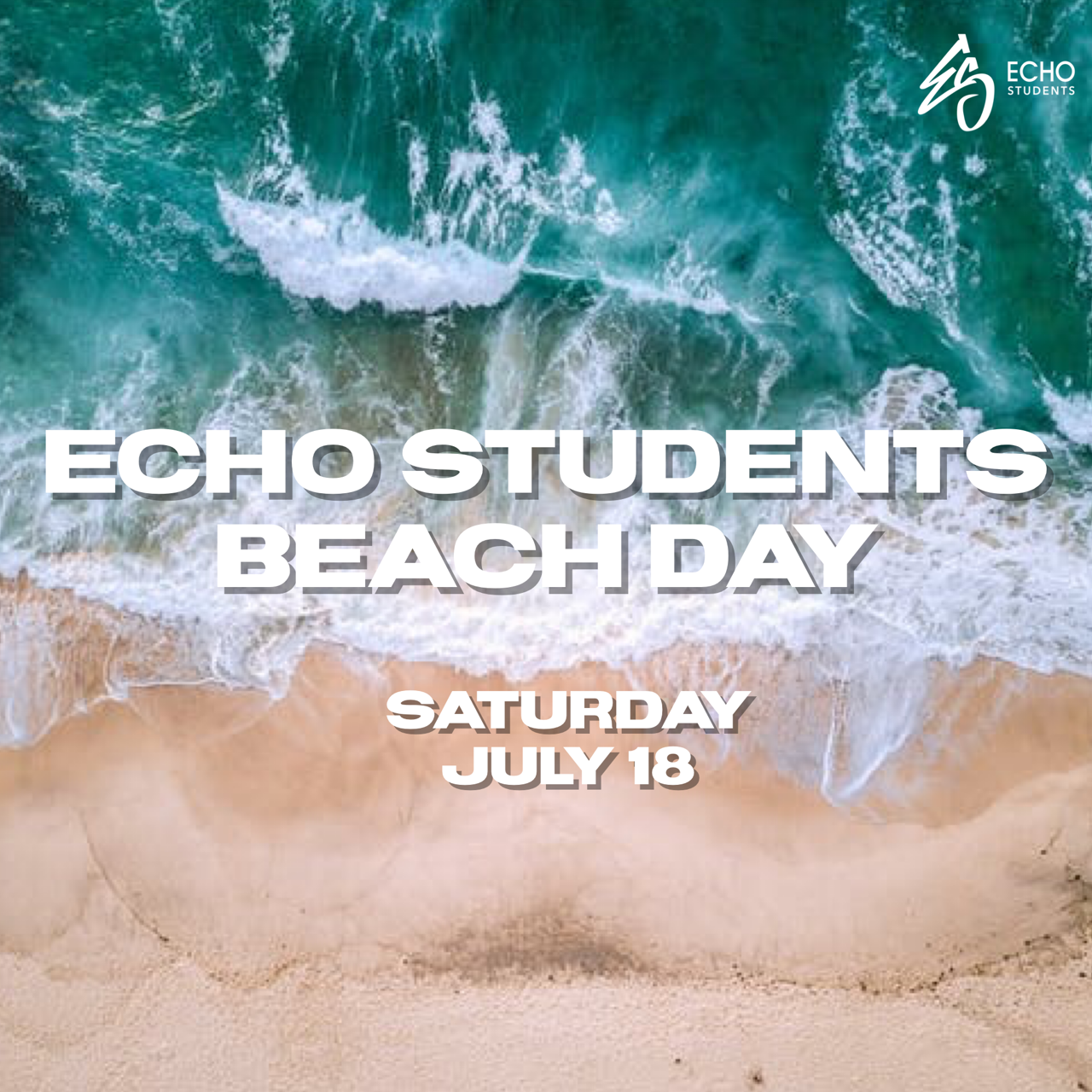 Echo Students Beach Day & Baptism's
We are so excited to host a beach day for families and students! Join us in Santa Cruz for this fun filled day. Transportation is up to the families due to COVID-19 and families are encouraged to stay and hang out with us. Exact Beach TBD...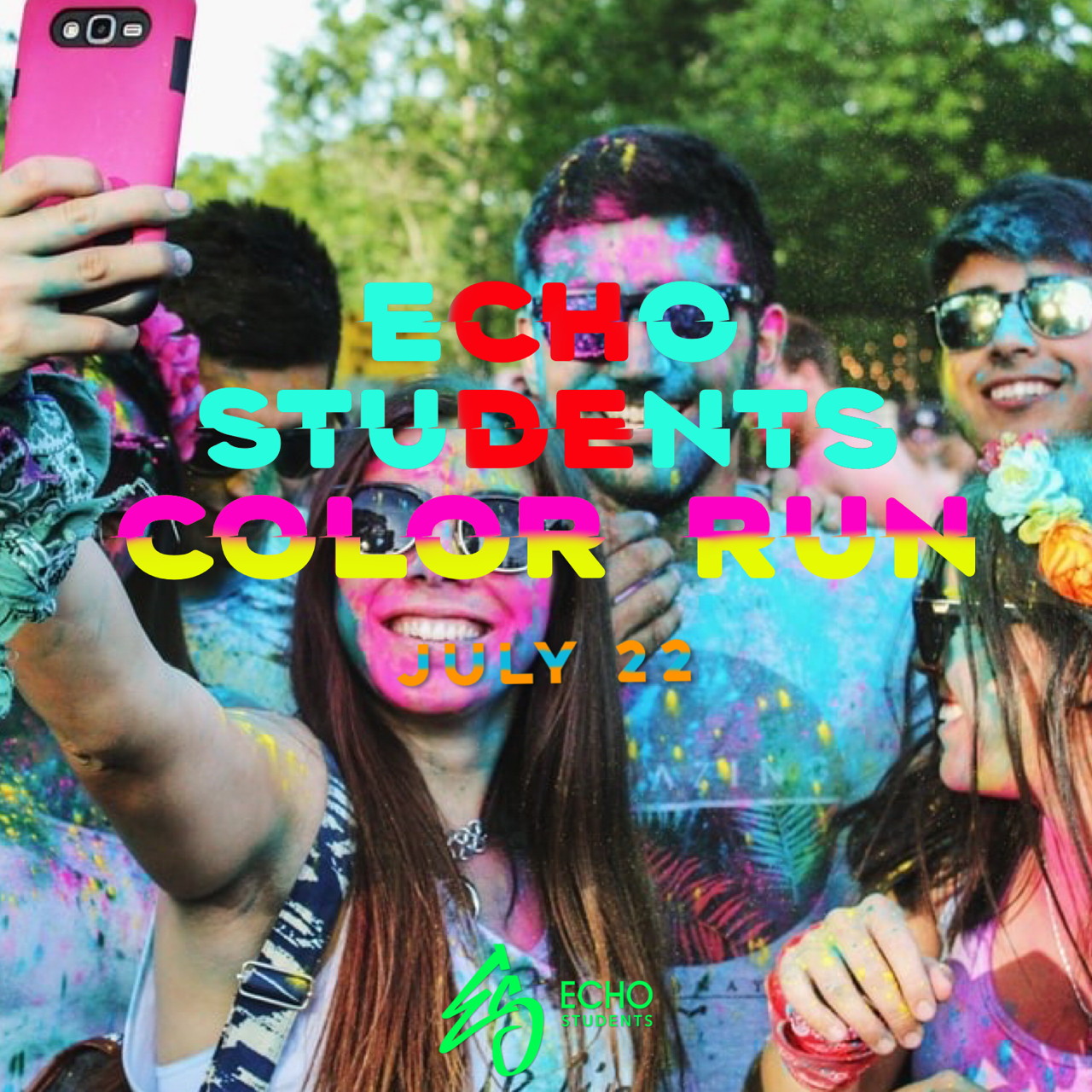 Echo Students Color Run
Echo Students HOT Summer Nights Color Run. Wear White and get ready for an explosion of COLOR!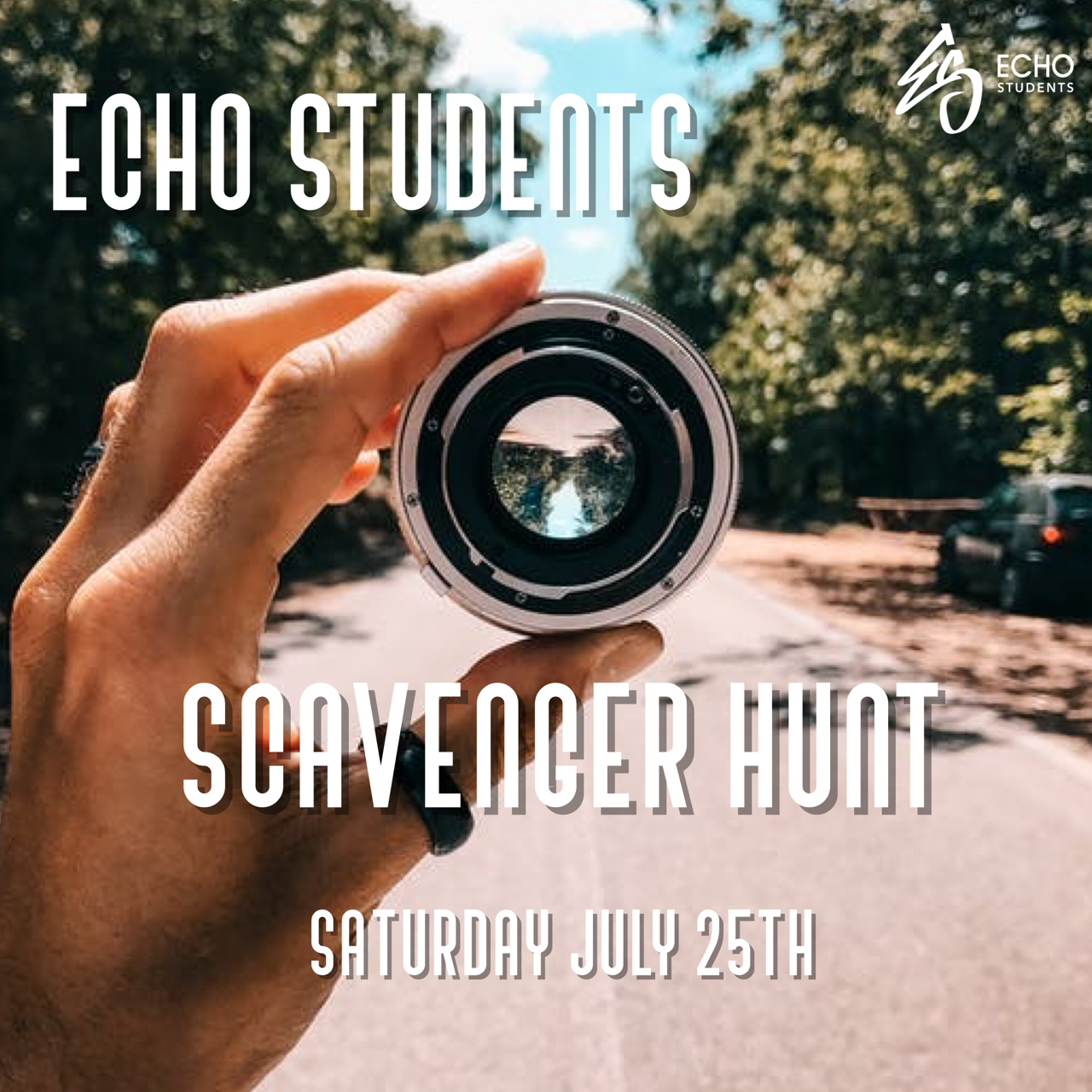 Echo Students Scavenger Hunt
We are going to be setting up a family based Scavenger hunt around San Jose. We hope you will join us for this fun filled day. More details to come!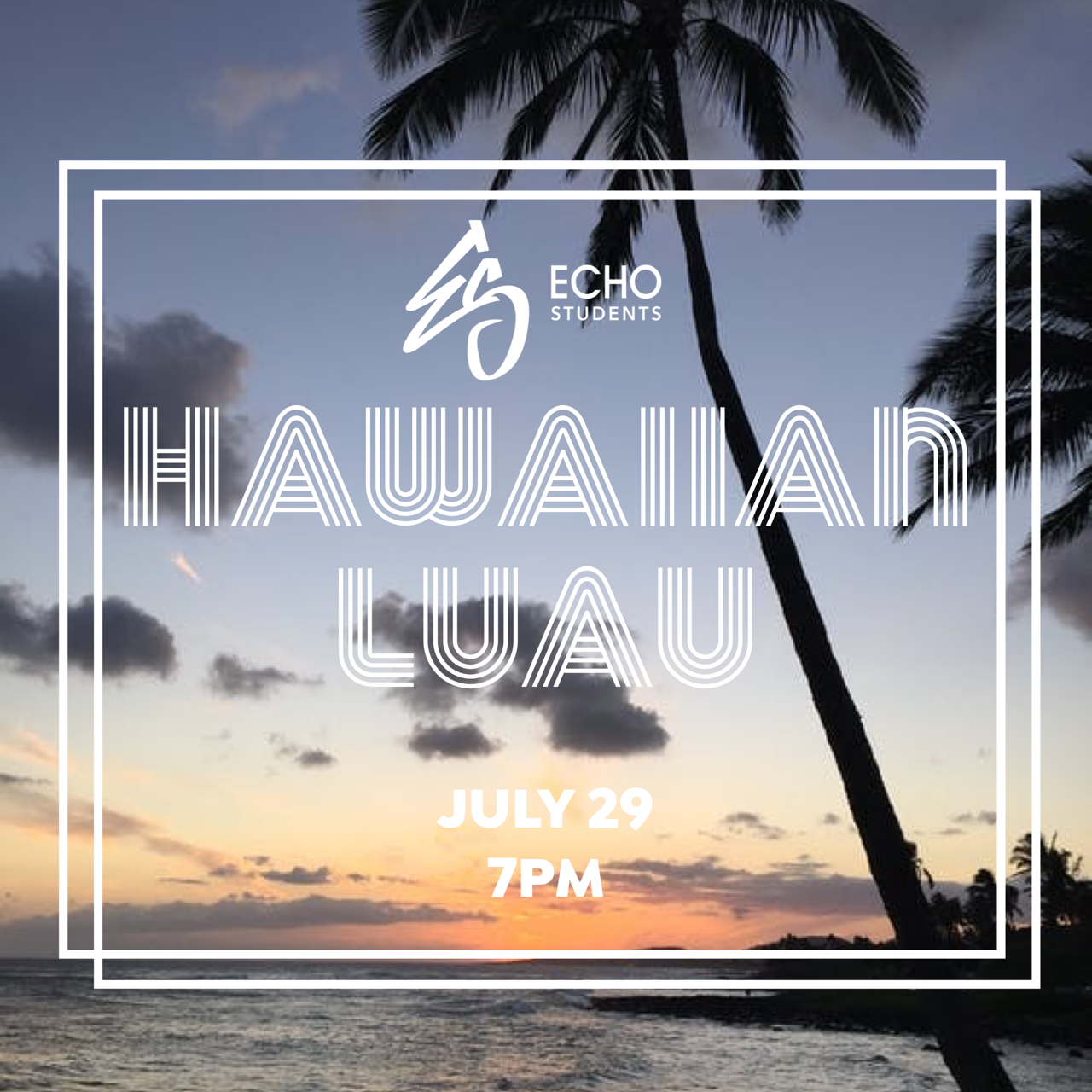 Echo Students Luau Night
Echo Students Hot Summer Nights continues with a Luau themed night. Come ready to dance, eat, and party with us!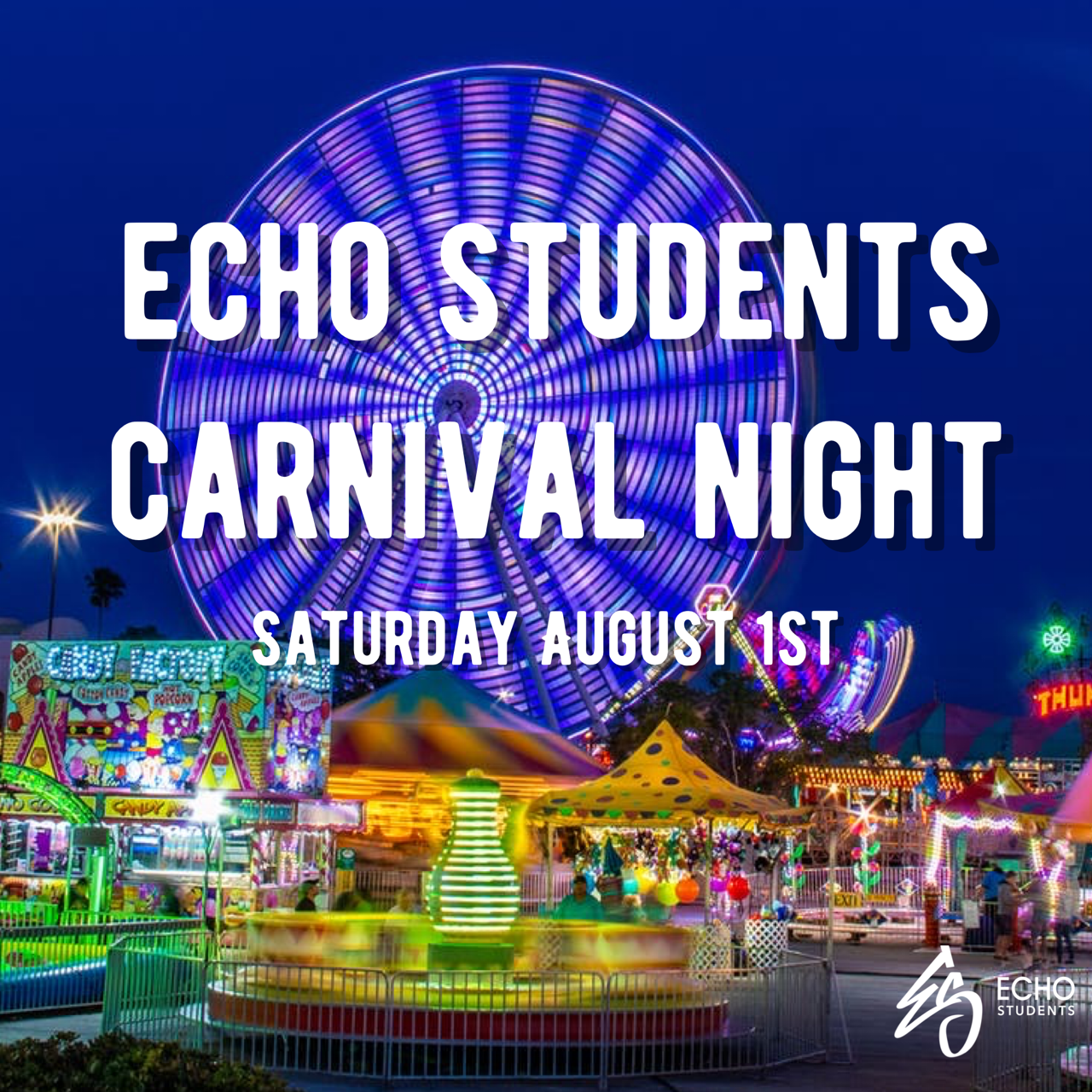 Echo Students Carnival Night
Join us for this fun filled Carnival night as a family. We will have dunk your leaders, carnival games, and great treats for the whole family!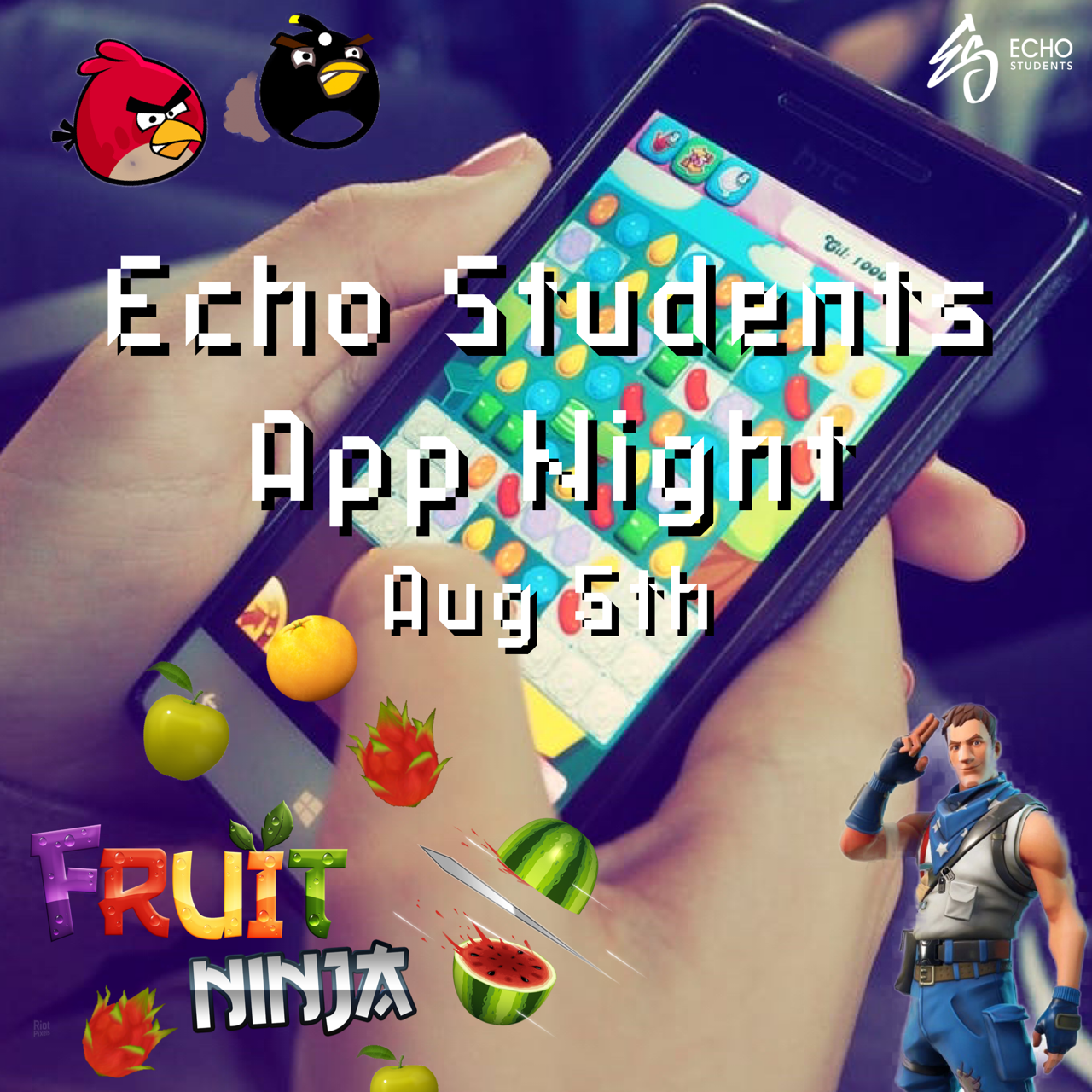 Echo Students App Night
Echo Students Hot Summer Nights continues. Join us as your favorite Apps come to life!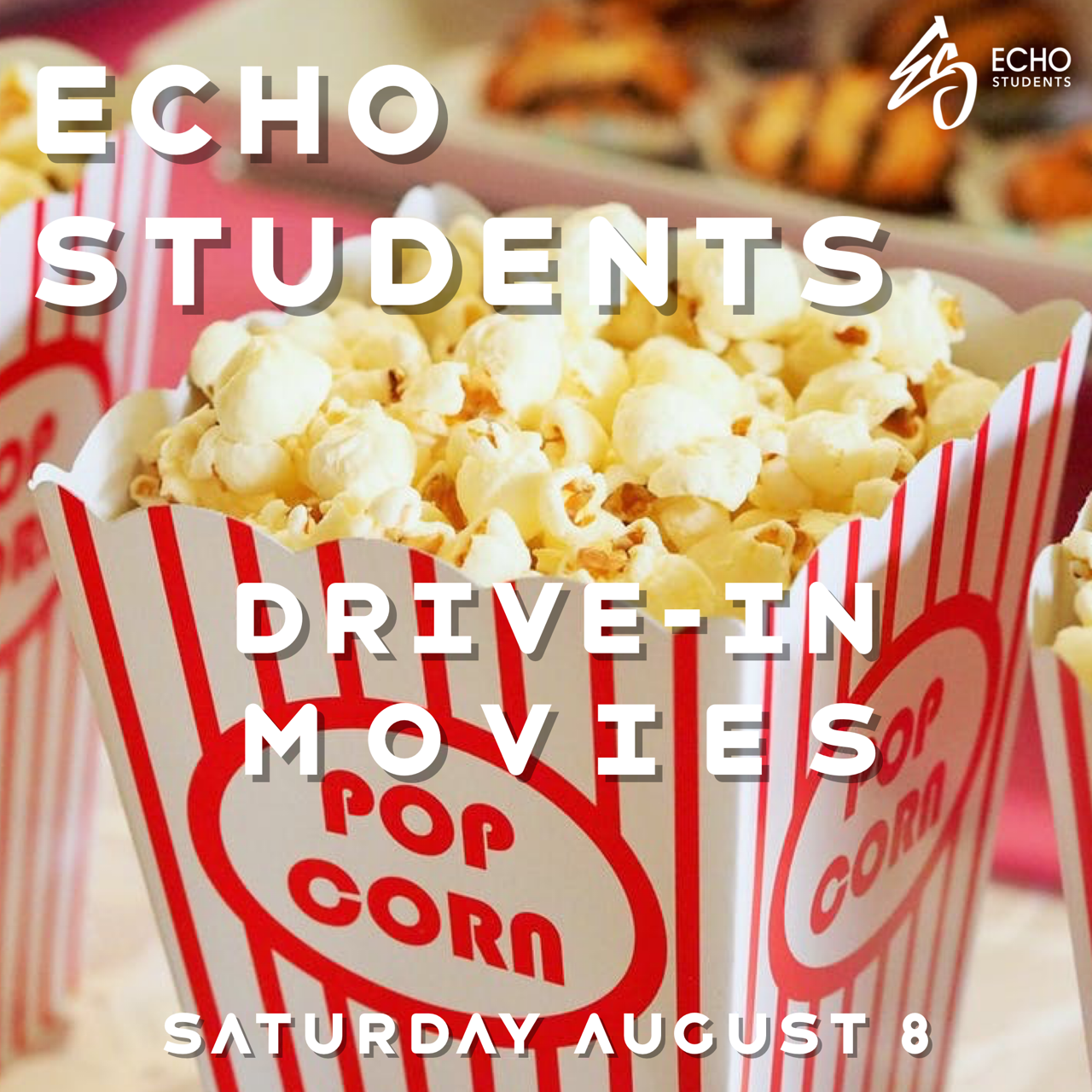 Echo Students Drive In Movie Night
Join us as we host a special movie night in our back parking lot at NSJ!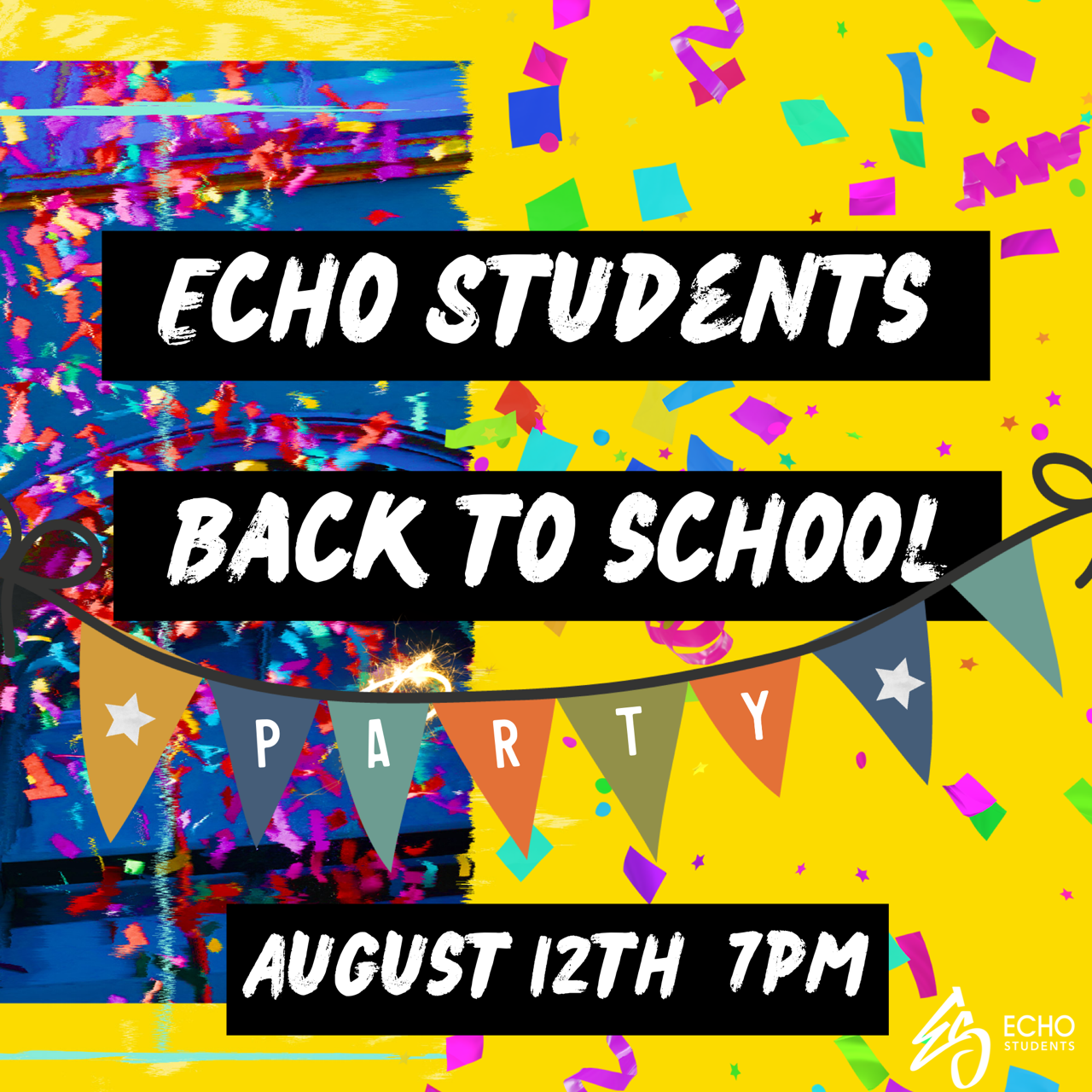 Echo Students Back to School Party
Echo Students Concludes our HOT Summer Nights with a huge Back to School Party!