We are Echo Students, a group of everyday young people choosing to live life in a relationship with Jesus Christ. We are shaping our culture by being Authentic, Transparent, and Vulnerable. We are leading a movement in the Bay Area for the next generation to encounter the hope that can only be found in a relationship with Jesus. Come join us !
"Life itself was in him, and this life gives light to everyone. The light shines through the darkness, and the darkness can never extinguish it" John 1:4-5
Join us at one of our campuses
We are one group spread across multiple locations. We gather together to build authentic, transparent, and vulnerable relationships with our peers and mentors. We believe that life is better when we are connected to others that share life's ups and downs. Our goal is to encourage each other as we discuss faith, life, and topics that we face each and every day. You are welcome here!
48989 Milmont Dr, Fremont
1180 Murphy Ave, San Jose
6601 Camden Ave, San Jose
1145 E Arques Ave, Sunnyvale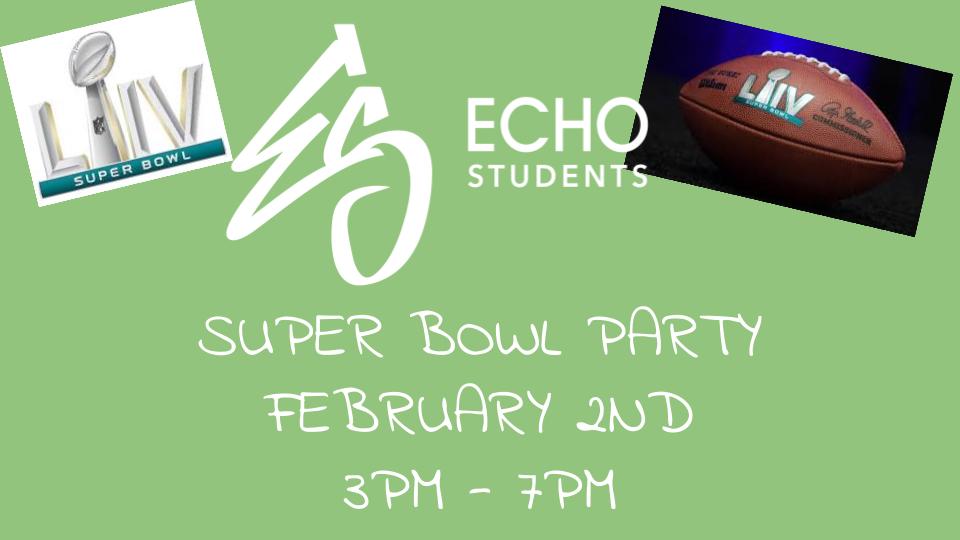 Echo Students Super Bowl Party
Echo Students is hosting a huge Super Bowl Party for all Students at our North San Jose Location. The party is going to be from 3pm to 7pm and you don't have to be a fan to enjoy the Food, Games, and Good Times we will all have together. We can't wait to see you!
Love Day Banquet
We are so excited to be offering a Love Day Banquet where the leaders and staff will serve our Students a "Fancy" dinner with live entertainment. Invite that special someone or a group of friends. Many will be dressing up for this special occasion so try to look your best! Dinner will start at 7pm some come early to enjoy the many fun activities that will be available to you!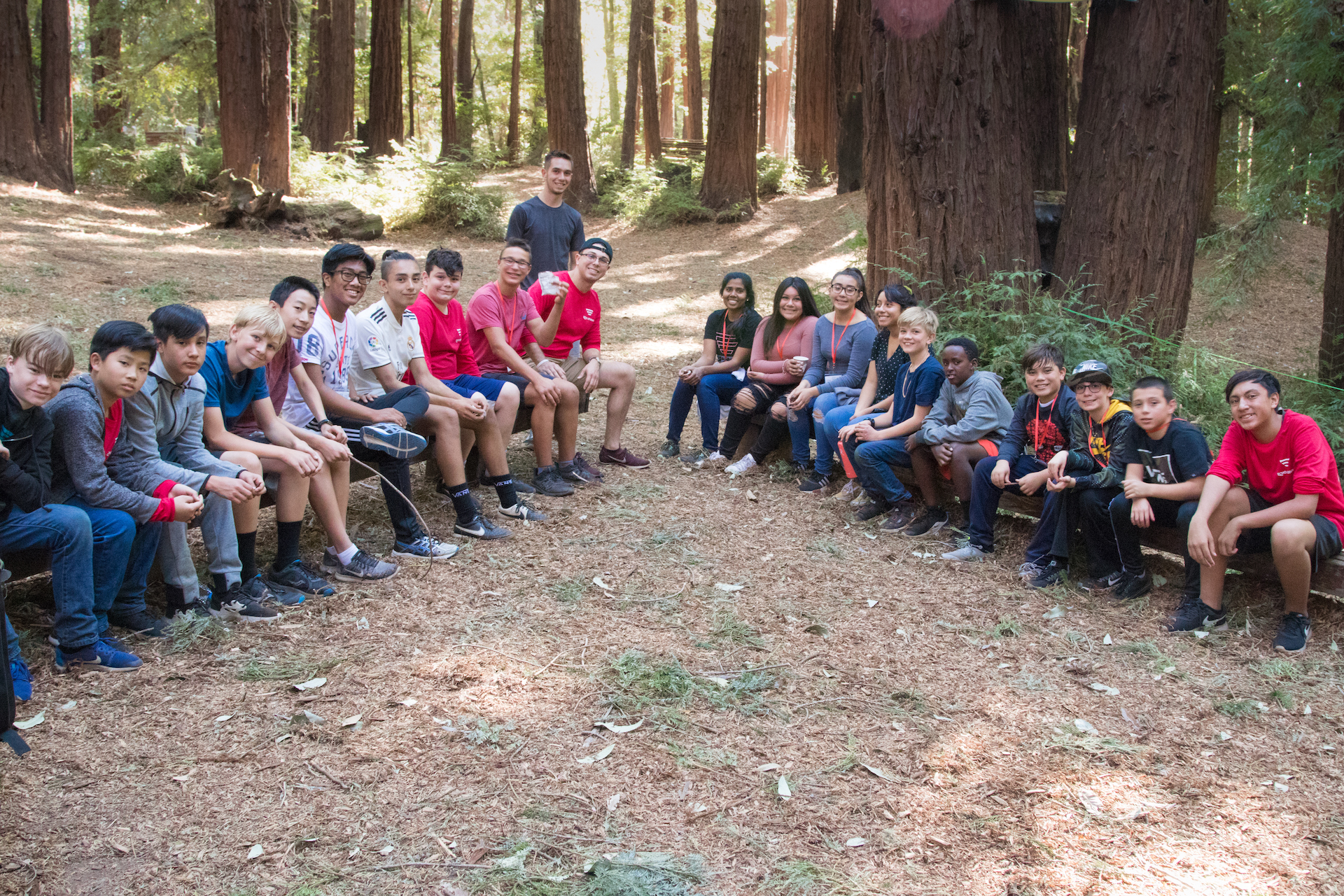 Winter/Spring Camp
We are in the beginning planning stages of our Winter/Spring Camp. More details to be coming soon!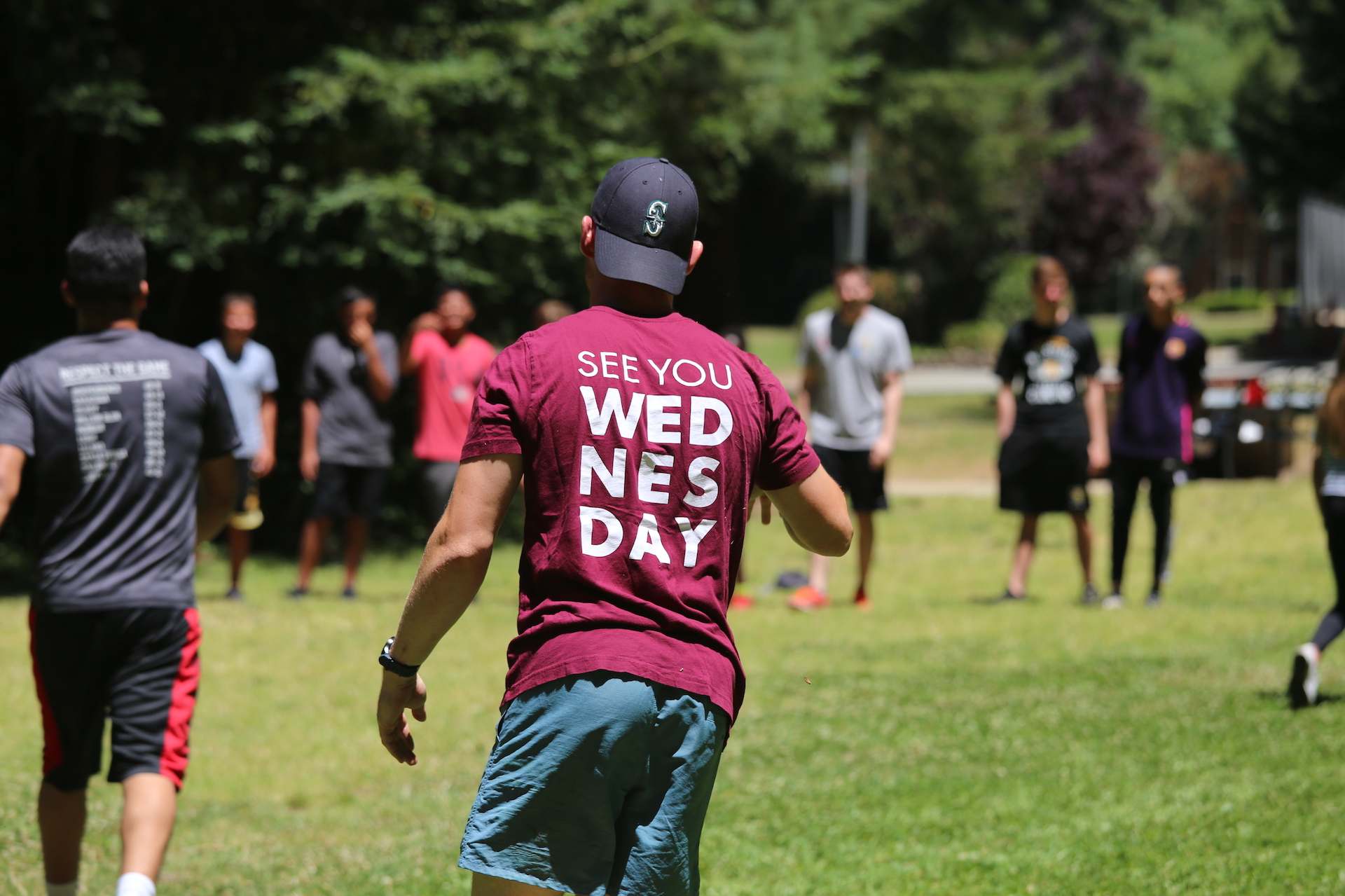 Summer Camp
More details coming soon...