 Putting God First. Changing Lives Together.
Use the FREE Echo.Church app for secure giving
Give in-person or mail a check to:

1172 Murphy Ave. Suite 130
San Jose, CA 95131
Leverage your company's matching funds program or volunteer grants
Transfer stocks, bonds, mutual funds, non-cash gifts, bequests, or other via our platform on Co-Catalyst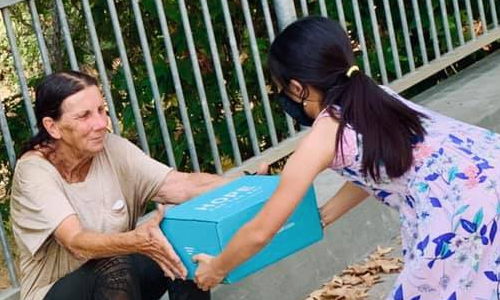 God modeled ultimate generosity for us by giving us His only Son. We now get to imitate Him and break free from the power of greed.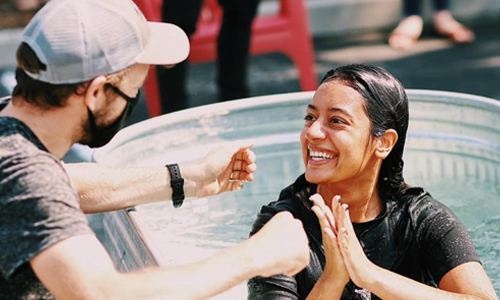 When we give to support the local church, we participate in God's transformative work and contribute towards changing lives for eternity!
Your Contribution Records
Check your giving records, automate your generosity, or make changes to your profile
All gifts are tax-deductible.
Our Tax ID Number is 223979908.
Echo.Church is a 501(c)(3) tax exempt organization.
Questions? Email giving@echo.church.
Frequently Asked Questions