Echoing Around the World
Mission trips give Echo.Church a chance to serve and encourage our partner churches and missionaries around the world, as well as an opportunity for our faith to be stretched and our eyes to be opened to what God is doing beyond our region. Learn more about our global strategic partnerships below.
ITALY
Trip: Summer 2019
Serve at a summer camp for Italian kids ages 8 through 13 from all around the beautiful city of Verona, Italy. It's an amazing opportunity to share God's love with these kids through music, art, sports and English learning activities.
NICARAGUA
Trip: TBD
Partnering with Villa Esperanza — a home for young ladies that would be otherwise subject to extreme poverty and abuse. Trip activities may include light work projects (painting, maintenance, and cleaning), kids ministry, and relational service.
Mexico
Trip: July, 2019
Approximately $800/person
Help build a house for our partners who run a teen drug rehab center, serve children at an orphanage dedicated to sexually abused children, and share God's love in practical ways to people in our target village.
brazil
Trip: July, 2019
Approximately $3,000/person
An opportunity to serve local churches in a very under-resourced area in the northeast of Brazil. Hear stories, play with children, and participate in projects that help release kids from poverty and set them up to succeed in life.
south east asia
Trip: November, 2019
Approximately $2,200/person
Use your business skills or passion for coffee (marketing, design, event planning, web, etc.) to help our partners in South East Asia build a coffee business used as a bridge to take the message of Jesus in one of the most unreached countries in the world.
singapore
Trip: TBD
Serve alongside our partners as we prepare to start a new church or campus in one of the most influential city-states in the world. Trip involves prayer walking, culture learning, and exploring opportunities that will lead to a new church.
Need More Information?
Are you interested in joining a missions trip, but need more information before making a decision?
Ready to Join a Mission?
Ready to learn, serve, and support one of our partner ministries? Complete the missions trip application.
Fund a Mission*
In the "Memo" field, specify the trip, attendee's name, and who the contribution is for.
*Contributions made toward mission trips are tax deductible unless made for your under-age child (per IRS regulations).
Echoing in Our Community
These intentional initiatives are ways we care for our neighbors and echo God's love in our community.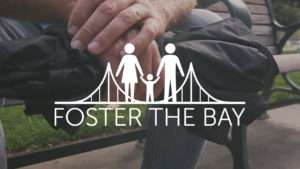 Our mission is to raise up foster families and support friends until there are more than enough families to meet the need. It is our dream to one day see a waiting list of families rather than a waiting list of children in need of a home.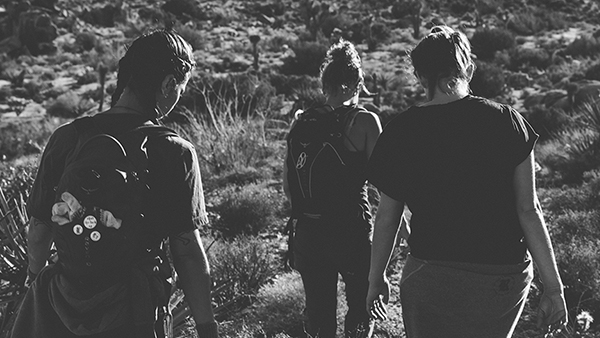 Echo.Church is filled with people who have a heart to serve others. We have found that the most effective way to mobilize and empower people to make a difference with their gifts and passions is through life groups.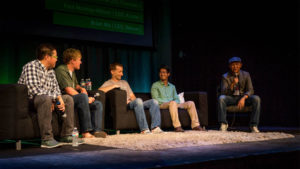 The Echo Conference, which was held May 19, 2018, is an opportunity for us as a church to invest into and connect with Silicon Valley entrepreneurs.