Join one of our global partners in the work they are doing to serve their vision, love the local people, and share the good news of Jesus!
"For the earth will be filled with the knowledge of the glory of the Lord, as the waters cover the sea."
Habakkuk 2:1
Mission trips give Echo.Church a chance to serve and encourage our partner churches and missionaries around the world, as well as an opportunity for our faith to be stretched and our eyes to be opened to what God is doing beyond our region. Learn more about our global strategic partnerships below.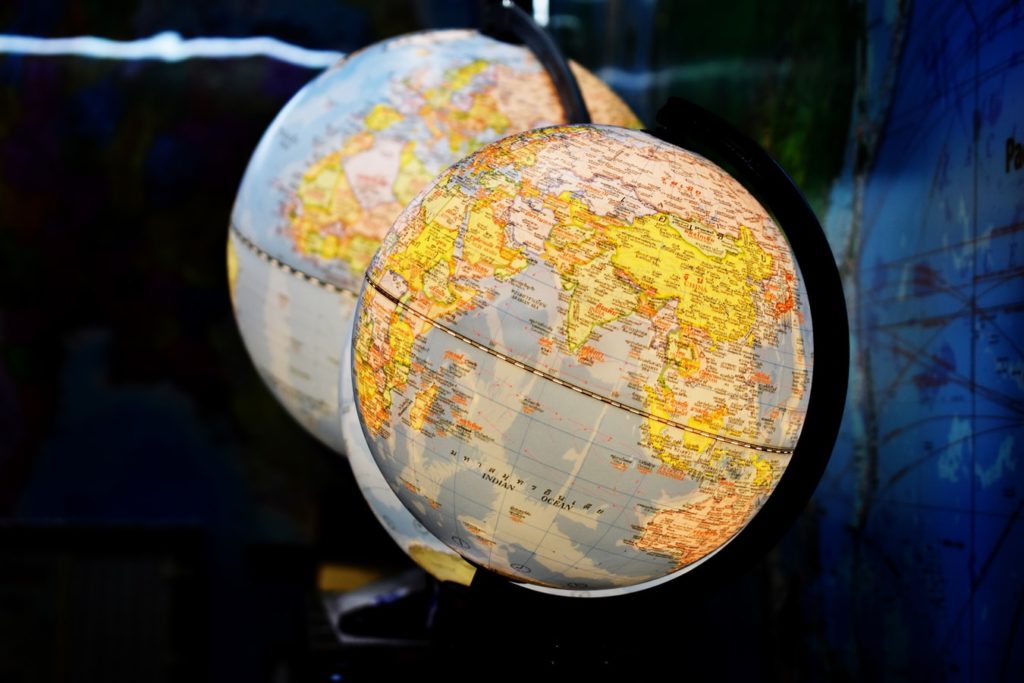 These intentional initiatives are ways we care for our neighbors and echo God's love in our community.
Our mission is to raise up foster families and support friends until there are more than enough families to meet the need. It is our dream to one day see a waiting list of families rather than a waiting list of children in need of a home.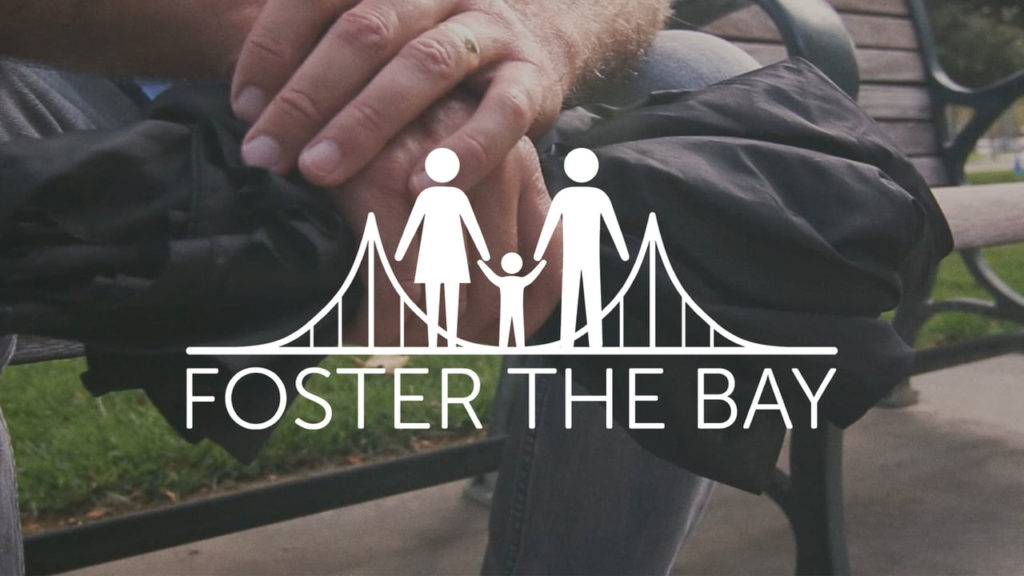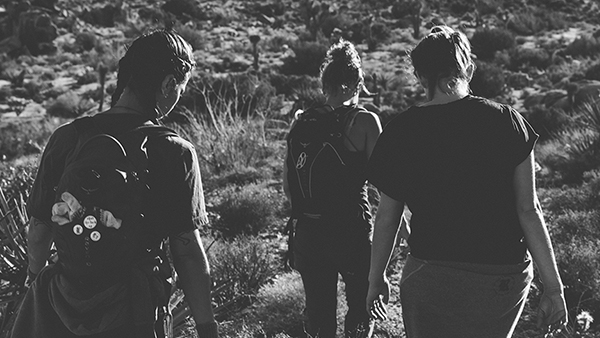 Echo.Church is filled with people who have a heart to serve others. we have found that the most effective way to mobilize and empower people to make a difference with their gifts and passions is through life groups.
The Annual Echo Conference is an opportunity for us as a church to invest into and connect with Silicon Valley entrepreneurs.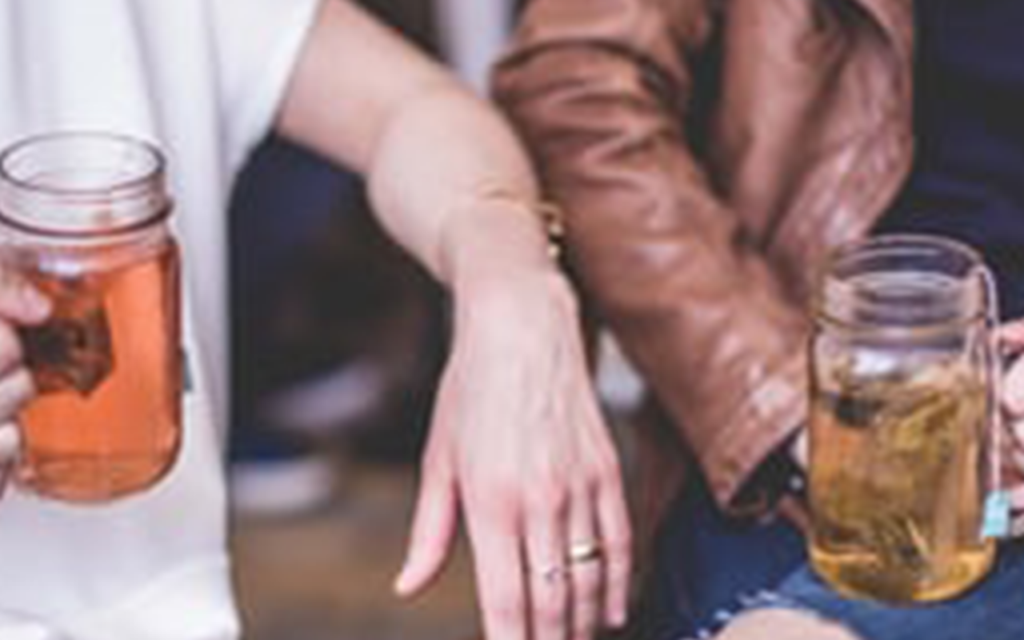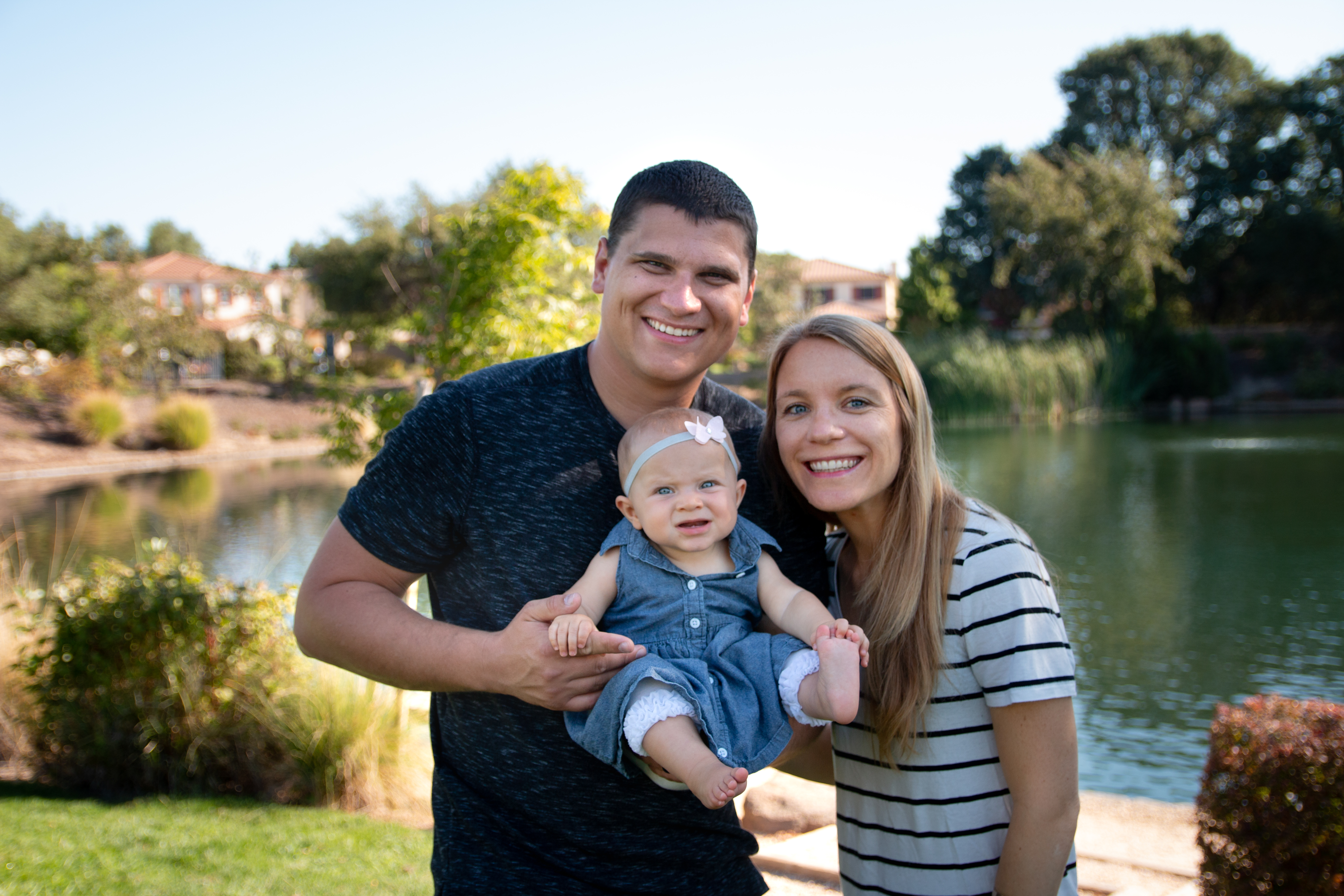 Tekoa Church
San Jose, CA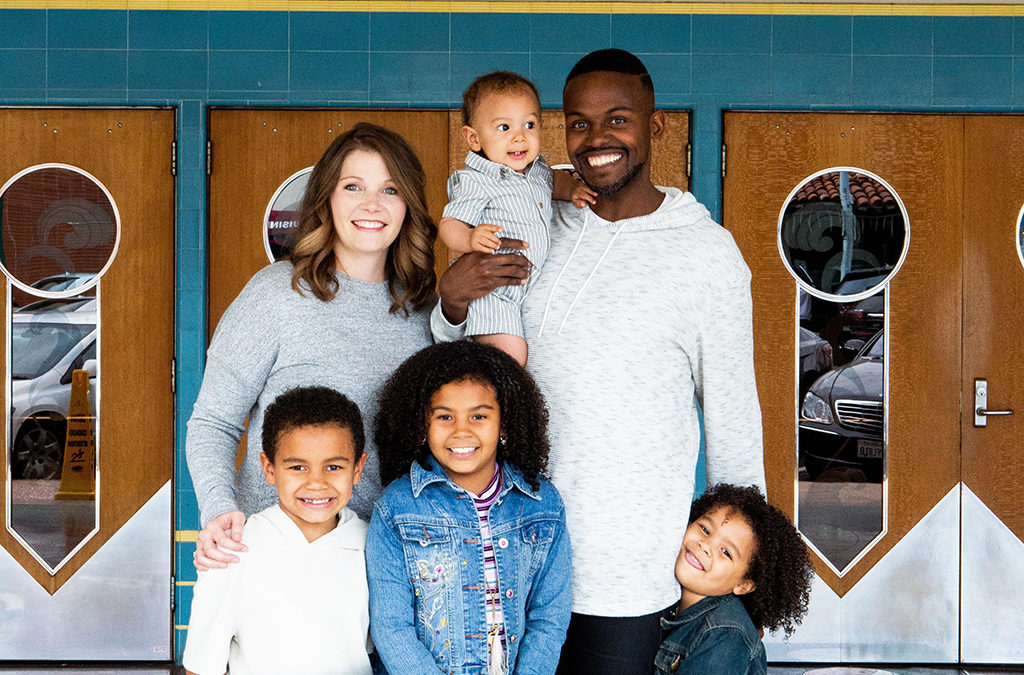 CityCenter Church
Berkeley, CA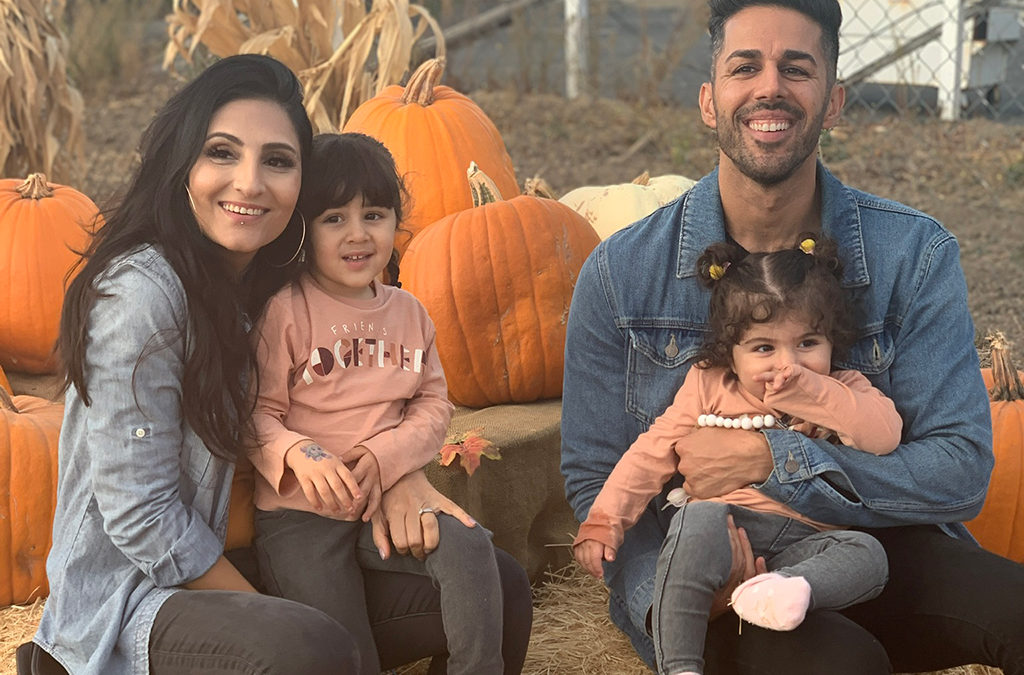 CenterSet Church
San Jose, CA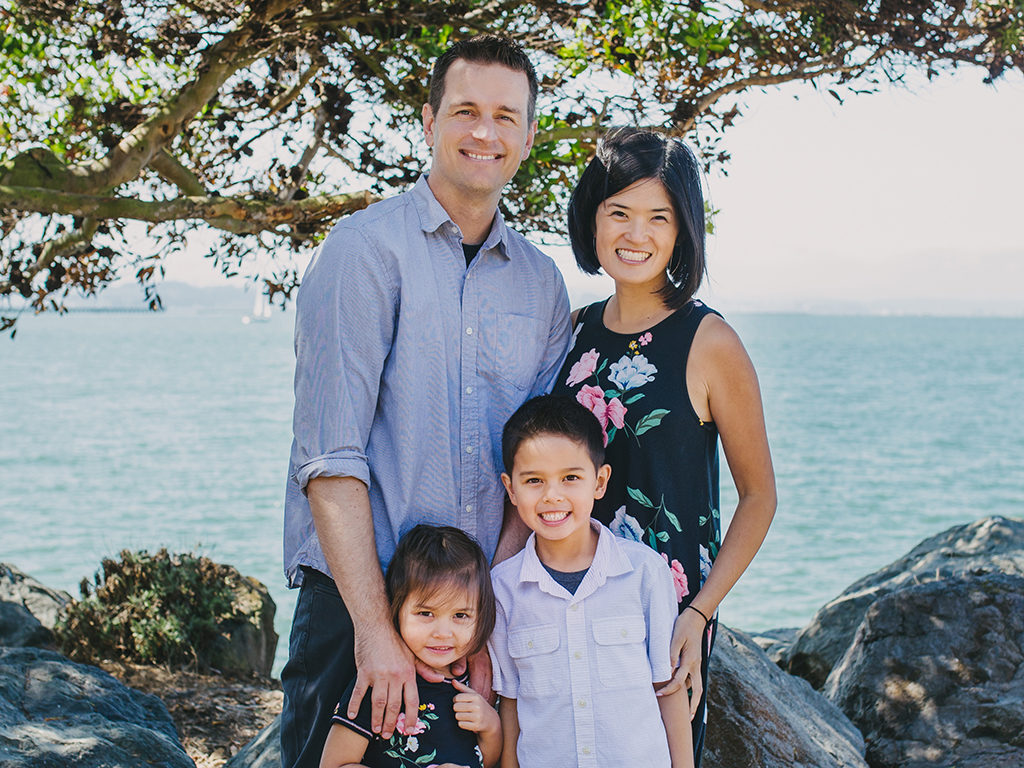 Current Silicon Valley Church
Mountain View, CA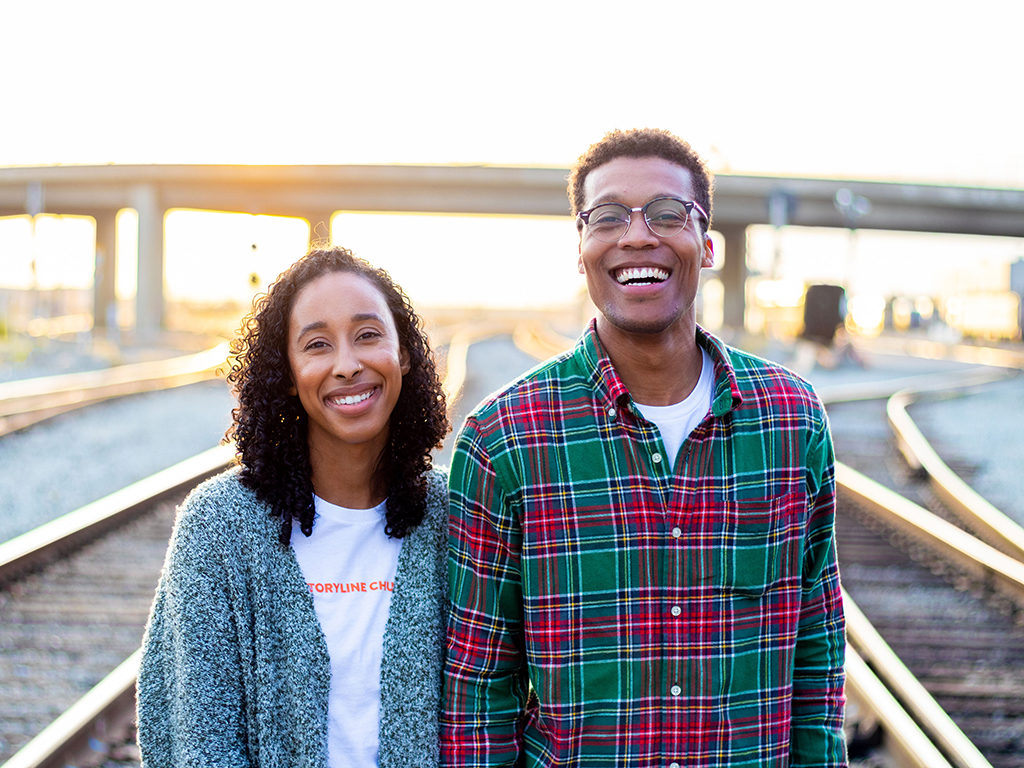 Storyline Church
Oakland, CA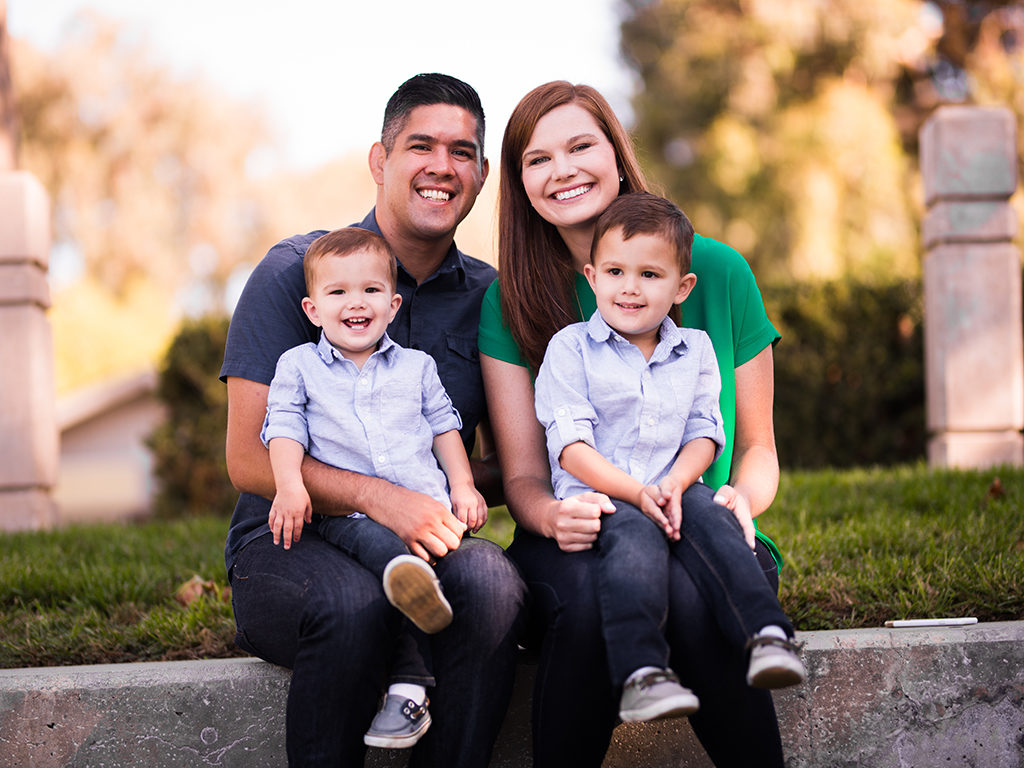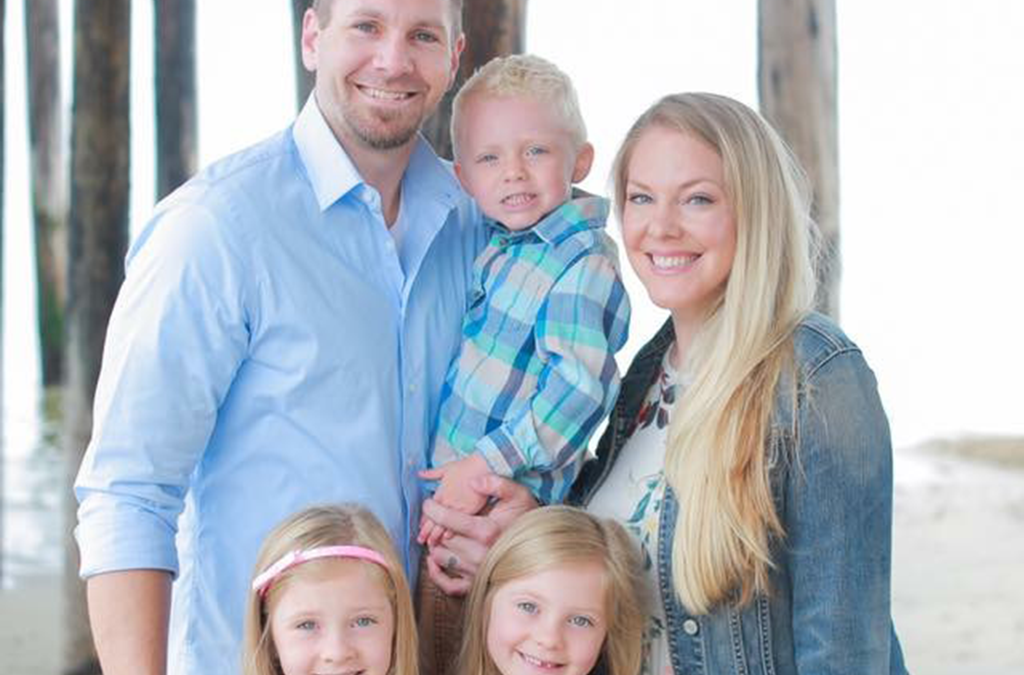 Refuge Community Church,
Mountain View, CA
Church Planting Residency
At Echo.Church we believe God's primary advancement of his Kingdom is through Church planting. Echo began as a church plant and started with a vision of being a church plant and started with a vision  of being a church that starts other churches. Echo. Church is starting a brand new residency program for 2020!