Warrior Spirit. Tenacious Teachability. Servant Leadership.
Helping you become the leader your team wants to follow.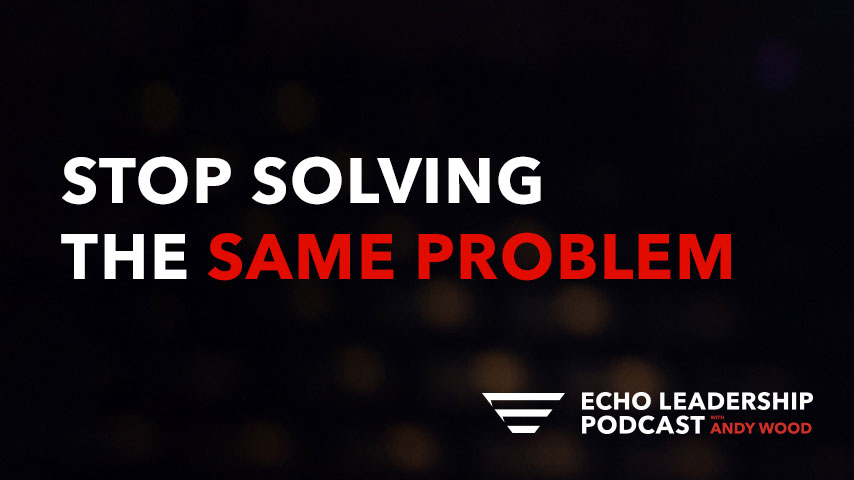 Stop Solving the Same Problem
One of the most important skills of leadership is problem-solving, yet so many of us keep addressing the same issues in our organizations for months (or even years!) on end. In this month's episode, learn five key ideas that will equip you and your team to solve problems efficiently and effectively.
Find out first about new episodes, download the Leader Guides, and get other resources to help you lead.
We want to hear from you!
Share your leadership wins, pressures, and questions.