Warrior Spirit. Tenacious Teachability. Servant Leadership.
Helping you become the leader your team wants to follow.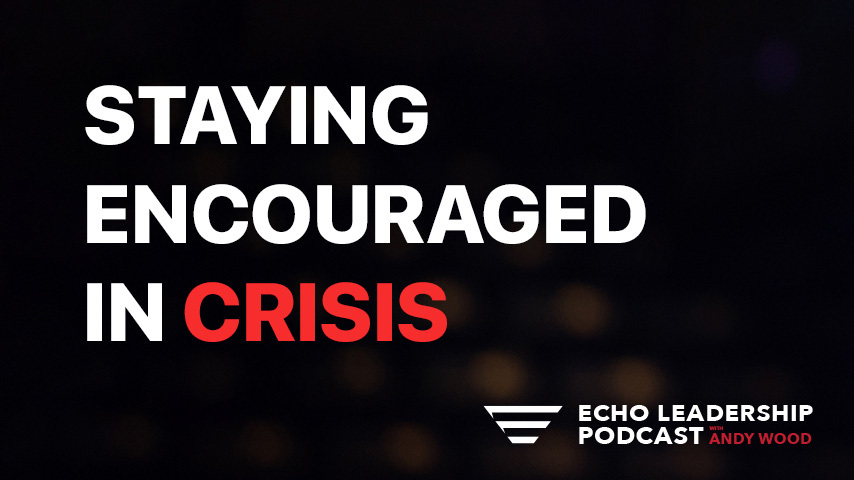 Staying Encouraged in Crisis
Crisis often brings uncertainty, anxiety, and obstacles. During crises more than ever, our response as leaders sets the tone for the teams we lead. Learn how you can keep yourself and those you lead encouraged no matter what comes your way!
Find out first about new episodes, download the leader guides, and get other resources to help you lead.
We want to hear from you!
Share your leadership wins, pressures, and questions.