Warrior Spirit. Tenacious Teachability. Servant Leadership.
Helping you get better as a leader.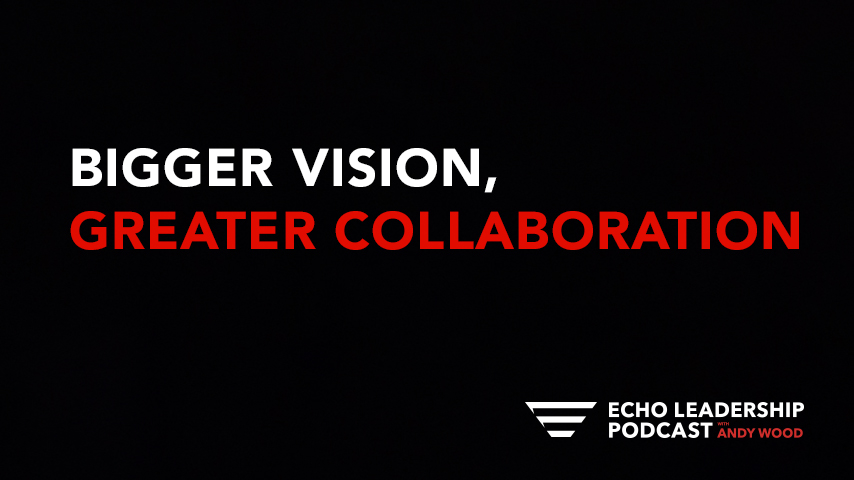 Bigger Vision, Greater Collaboration
It's going to take more than one individual or one church to further accomplish the mission of the "capital C" Church. From the stage of the 2021 Exponential Bay Area Regional Conference, Andy Wood challenges church leaders to expand their vision of what God can do when they network together at a greater level.
Find out first about new episodes, download the Leader Guides, and get other resources to help you lead.
We want to hear from you!
Share your leadership wins, pressures, and questions.