FALL SEMESTER: September 13 - December 13, 2020

Thank you for your interest in hosting or leading an Echo Group! We encourage everyone at Echo to leverage their gifts, interests, passions, and hobbies for the expansion of God's Kingdom. An easy way to get started is by hosting or leading an Echo Group that provides a welcoming space for others!
Hosts and Leaders can choose to focus on a specific group of people or interest, though Hosts don't teach, but instead facilitate conversation around the Sunday Messages.
Simply use our guides to facilitate conversation that will help you and others grow together in faith and community.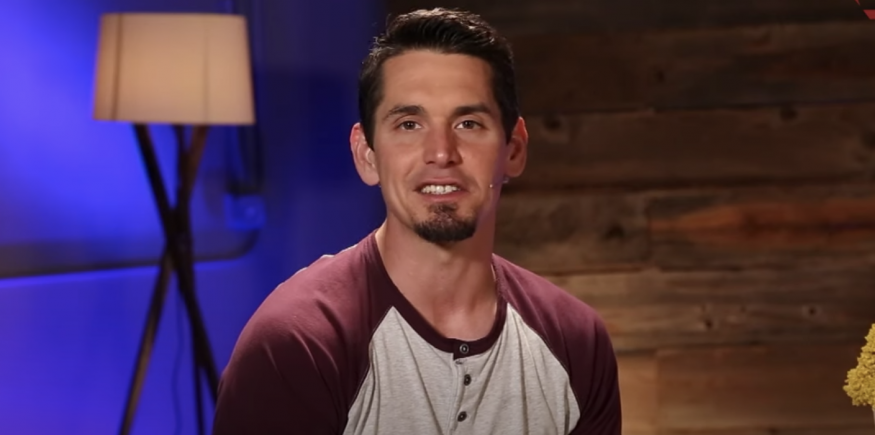 Watch a Powerful Message
during our Sunday services at echo.church/online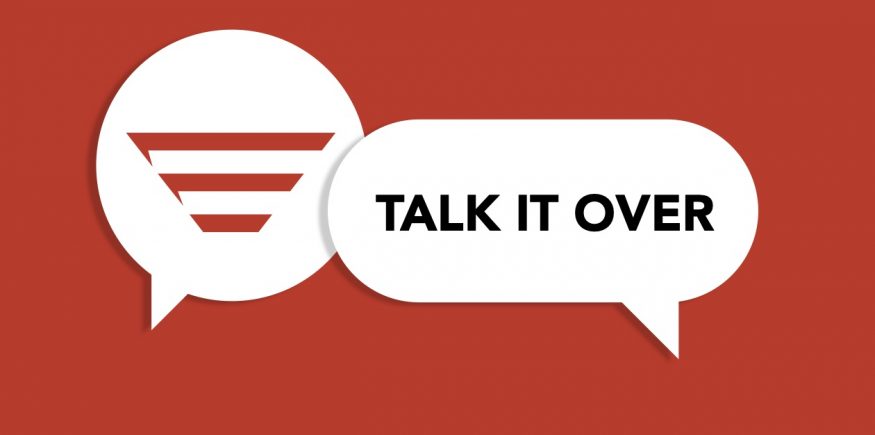 Use a "Talk it Over" Guide
with icebreakers, questions, and a summary of each message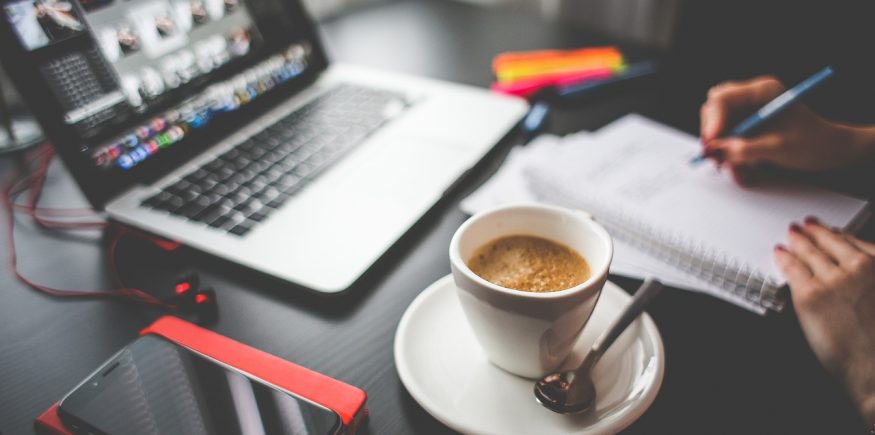 Facilitate Conversation
and help those in your group connect with each other
Lead others to grow together in faith and community by teaching or following a topic-based curriculum.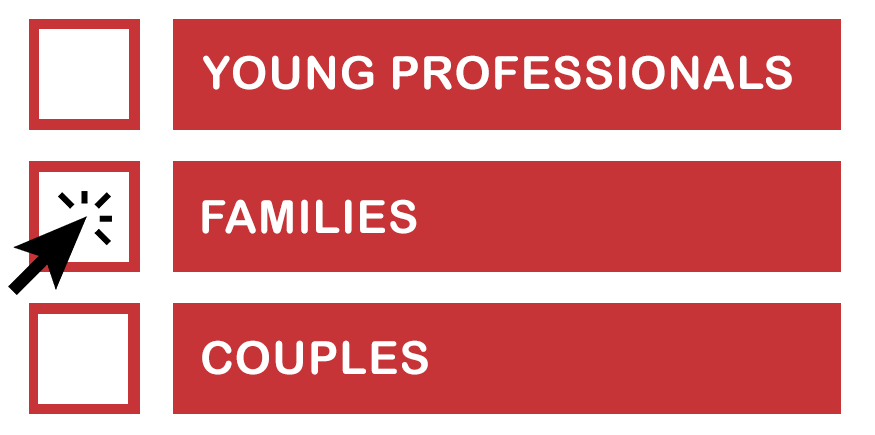 Choose a Category
of people that your group would focus on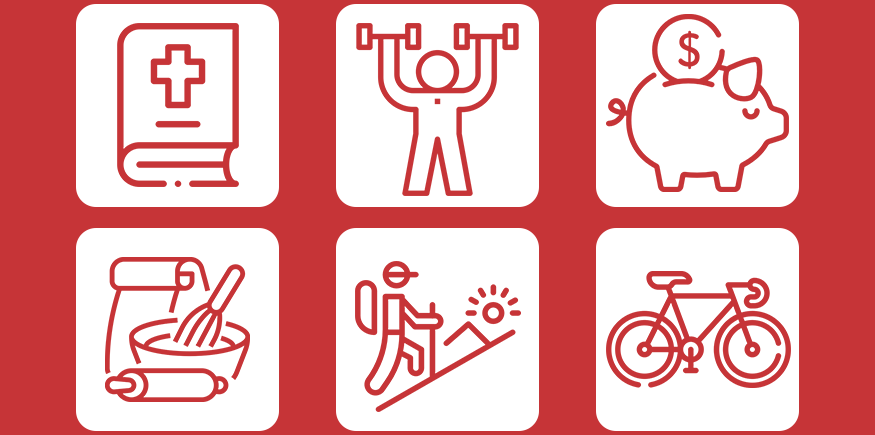 Select a Curriculum
from our library of videos and leader guides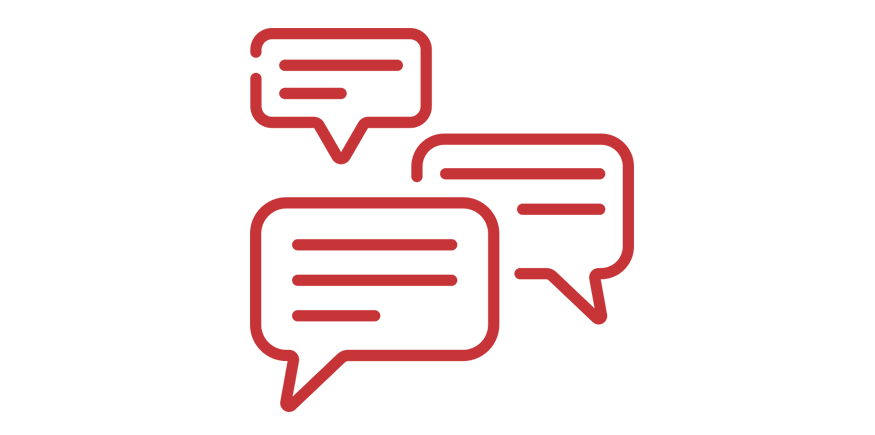 Lead Discussion
and help your group to grow in understanding around the topic
HAVE QUESTIONS? 
Email us at groups@echo.church