SPRING SEMESTER will begin January 31, 2021
We encourage everyone to leverage their interests, passions, and hobbies for the expansion of God's Kingdom.
An awesome way to get started is by hosting or leading an Echo Group that provides a welcoming space for others!
Hosts facilitate a conversation around the Sunday messages, and leaders teach Bible-based content and/or curriculum. Hosts and leaders can focus on a general or specific audience.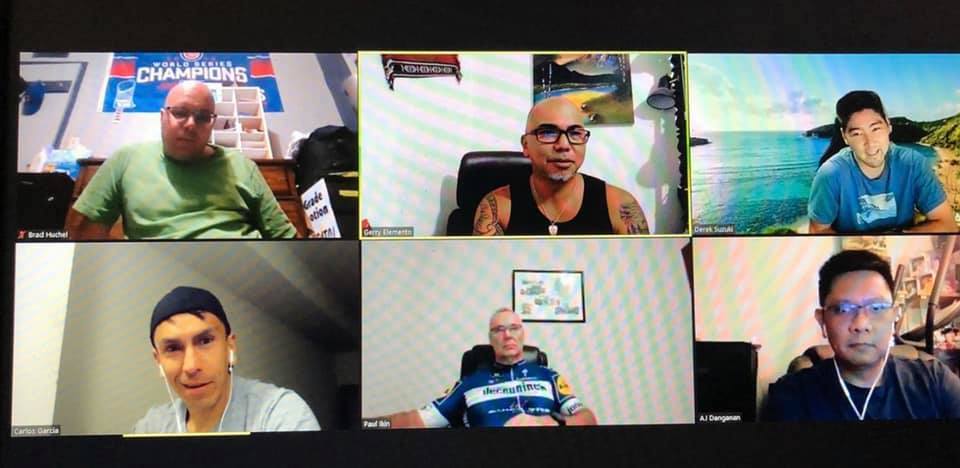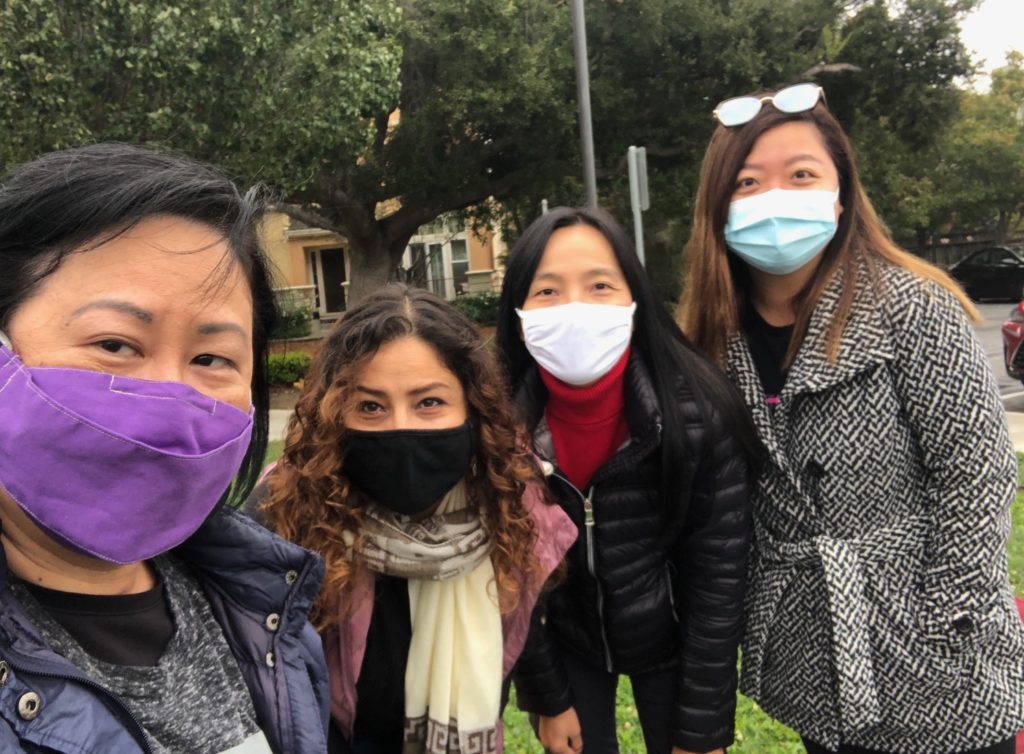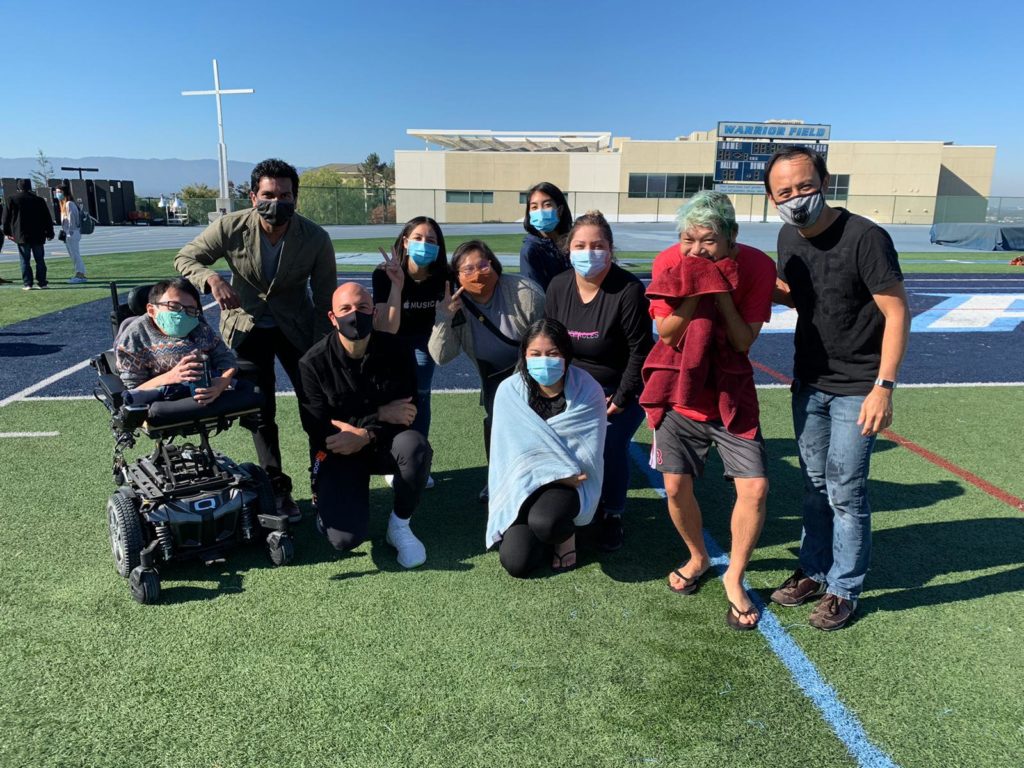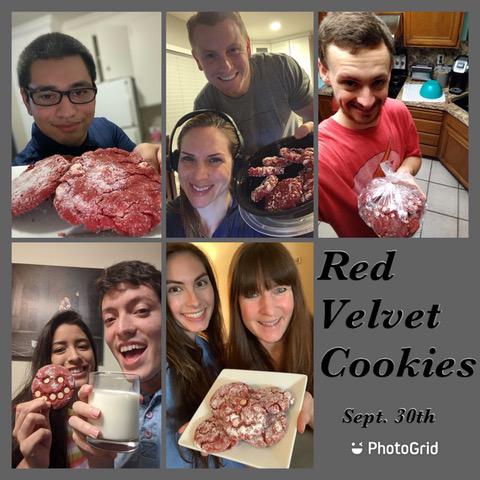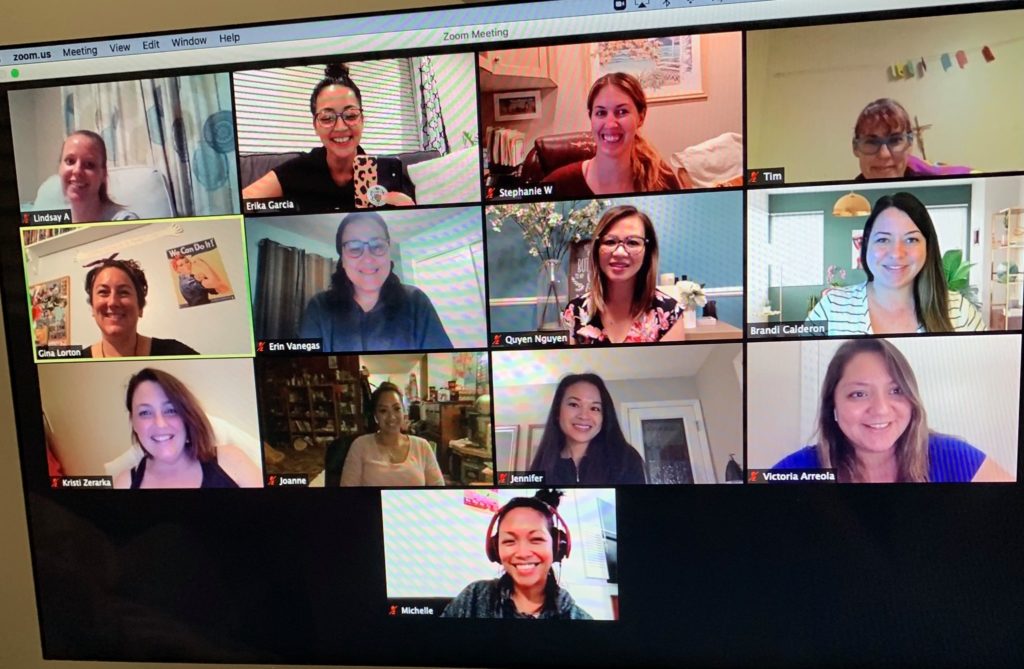 Use our Talk It Over guides to facilitate conversation that will help you and others grow in faith together.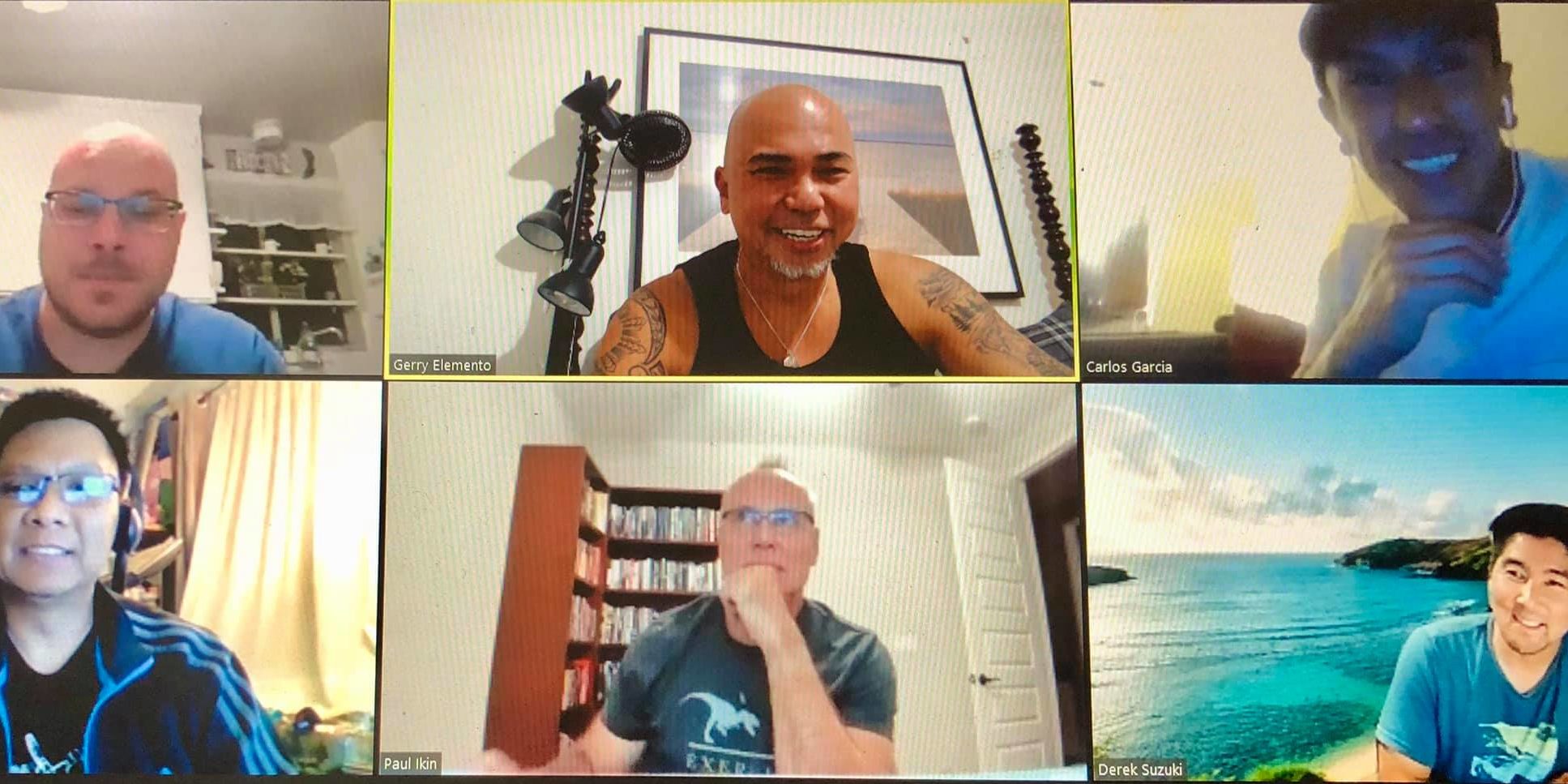 Facilitate Conversation
and help those in your group connect with each other
Lead others to grow together in faith and community by teaching or following a topic-based curriculum.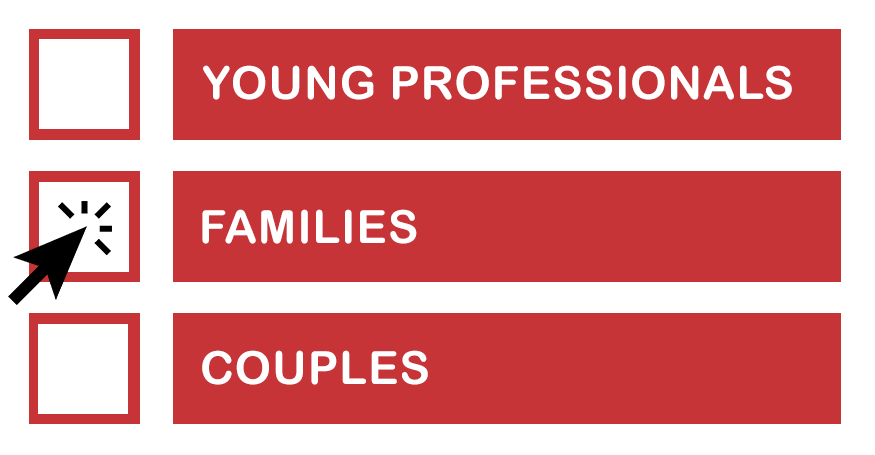 Decide on a category
of people for your group to focus on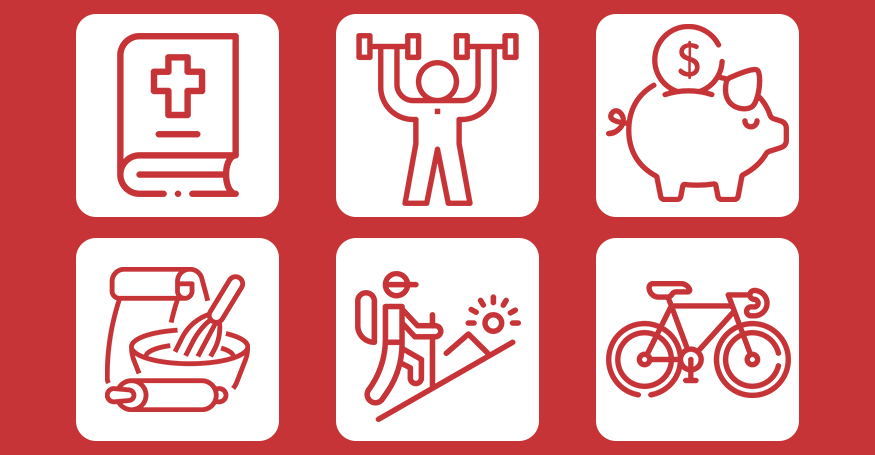 Select teaching material
from a vast online library of videos and discussion guides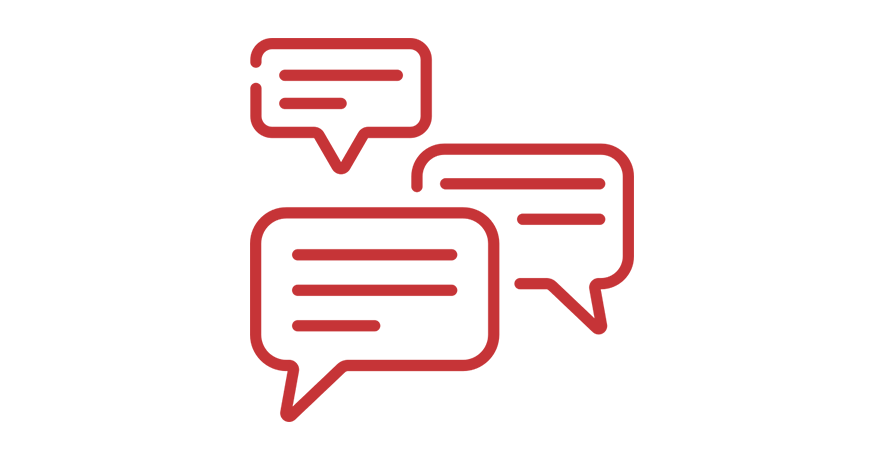 Lead the conversation
to help your group to grow in understanding around the topic