Volunteer
Great things can happen when we work together. Join our Dream Team!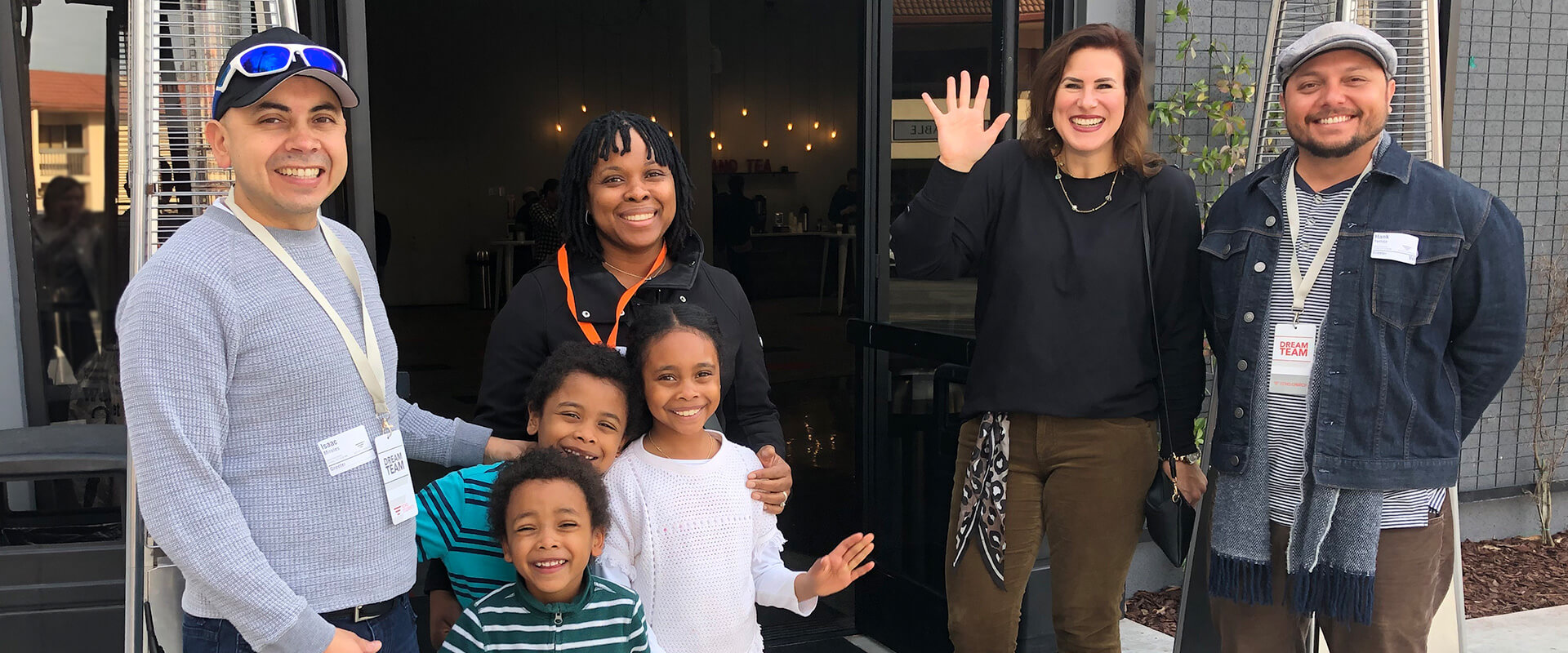 NEW OPPORTUNITIES TO VOLUNTEER
Click below to explore new ways to make an impact during the Coronavirus season
* The information below is based on Echo having physical weekend experiences. Some of the principles still apply, but the ways and methods of volunteering have changed for this season. For more information, fill out the form linked above.

 
Attend One Serve One
Great things can happen when we work together. That's why we encourage everyone to attend one service, then serve during another service or hour of the week.
Why Volunteers Matter
Volunteering is a great opportunity to use your time, energy, and skills to make a real difference in someone's life. Whether you are enthusiastically greeting our guests, holding babies in the nursery, or playing the drums on stage, every volunteer has a part in the life transformation that happens each week at Echo.Church. Join a team and experience the joy of knowing that God used your life to make an eternal impact.
What's the Commitment?
When you join our Dream Team, you are assigned a team leader who will work with you to create a serving schedule that best fits your availability. We encourage most people to serve once a week whenever possible, but many teams have volunteers rotating every other week or even once a month. You can switch teams at any time by talking to your team leader.
Where can I serve?
There are numerous teams that need volunteers in order for Echo.Church to run as it does!
Here are a few areas in which you can make a difference:
Guest Experience
Production
Worship
echoKIDS
Echo Students
Connections
For a list of all the areas that need volunteers, come see us at Activate.