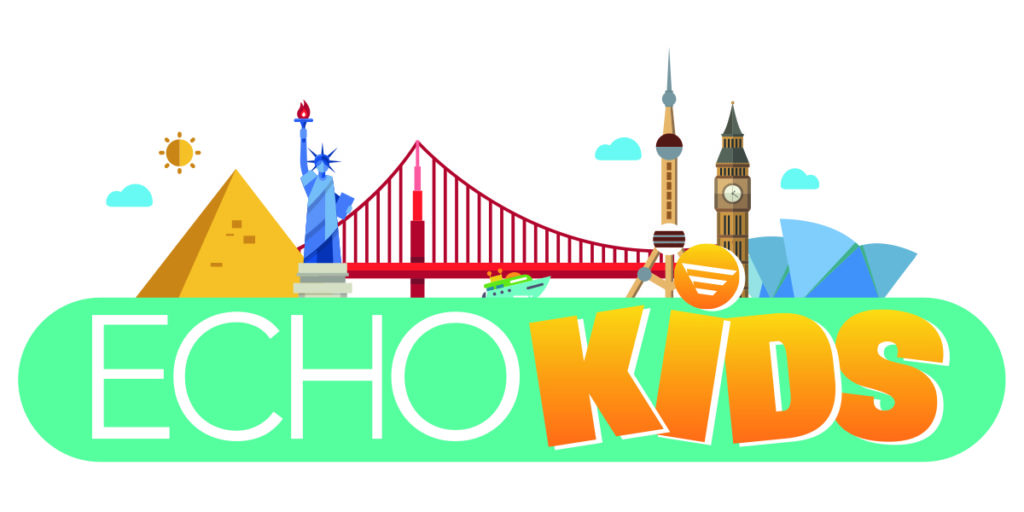 Providing safe, age-appropriate environments for kids from birth to fifth grade, teaching them the Bible in a creative and relevant way.
echoKIDS is a children's ministry uniquely designed with
in mind.
 Our goal is for your child to say to you, "I can't wait for church!" We want their hour at echoKIDS to be the best hour of his/her week, every week. 
At echoKIDS at each of our campuses, kids experience dynamic and relevant Bible teaching, passionate worship, and small group activities designed to help them respond to what God is teaching them, all in a safe and secure environment.
We are dedicated to providing an experience that is inviting, positive, and will set you at ease to enjoy a distraction-free worship experience.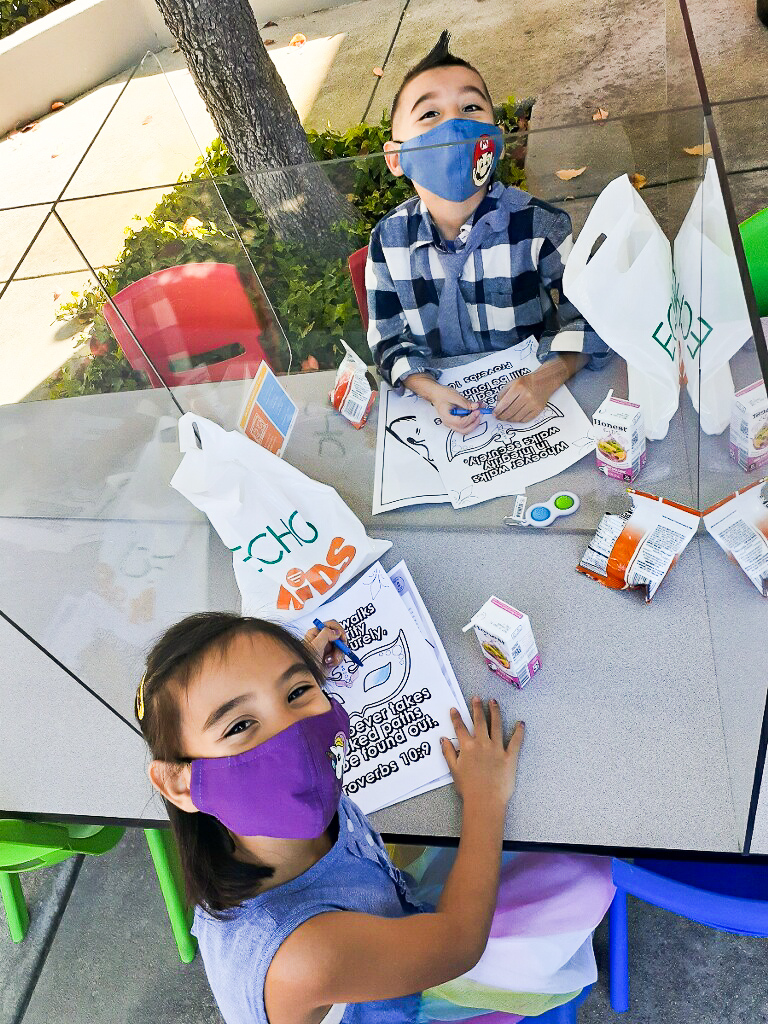 Upon arriving, look for the area designated for first time families or ask one of our friendly echoKIDS volunteers. We will meet your family and walk through the check-in process.
Once your family is checked in, we will be happy to show you the age-appropriate room we have created for your child.
When checking in for the first time we will ask for the following personal information:
Family member's names
Children's names and birth dates
Address
Phone number
Any special instructions (allergies, special needs) for your child
You and your child will be given matching identification tags exclusive to your family and your visit. Your child will need to wear the name tag portion of your matching identification tags, which has a code that is matched to your portion during checkout at the end of the service.
When you sign out, you will return to your child's room and show your tag for your child to be released back to you.
On your way home, be sure to ask your child: "Did you have fun?" and "What did you learn today?"