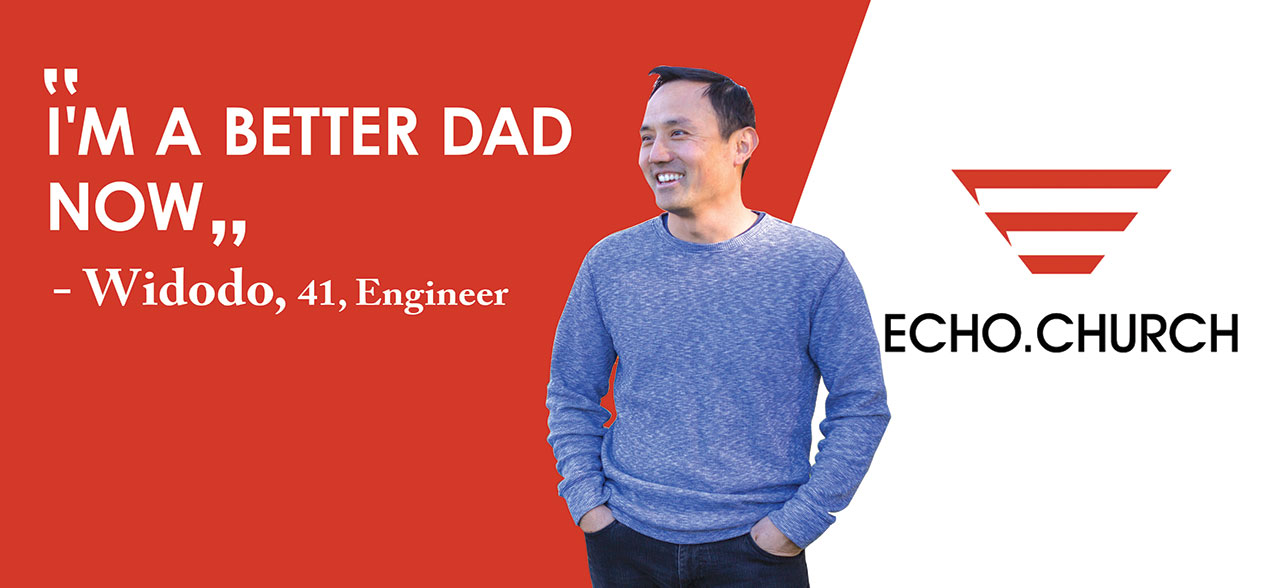 When we had our first son, we didn't really know what to do after feeding and clothing them. We love both our parents but they will not win any parenting awards anytime soon. We started to attend our first life group titled "Growing Kids the God's way" by Gary Ezzo that is a video series and followed a discussion. We learned so much that we've decided to host it two more times after it ended. We also found that many parents are in the same situation and we are now able to help them.
Since then, we've been leading various family friendly life group from parenting to marriage topics such as Parenting beyond your capacity, Marriage built to last, God will make a way, Boundaries with Kids, etc. 5 years later, we don't think we will win any parenting awards either but at least we know how to be a better present parents with Jesus as the center of our family. Best of all, we built a life group community around us that help each other to provide a loving #tribe to our children.
I am a better dad now to my 11 year old son and 7 year old daughter, thanks to Echo.Church.
Widodo, 41
Interested in ECHO?
We exist to urgently lead people to say YES to Jesus and passionately follow Him.
Click below to learn more about our mission and values.