Current Teaching Series
Sundays, September 30 – October 21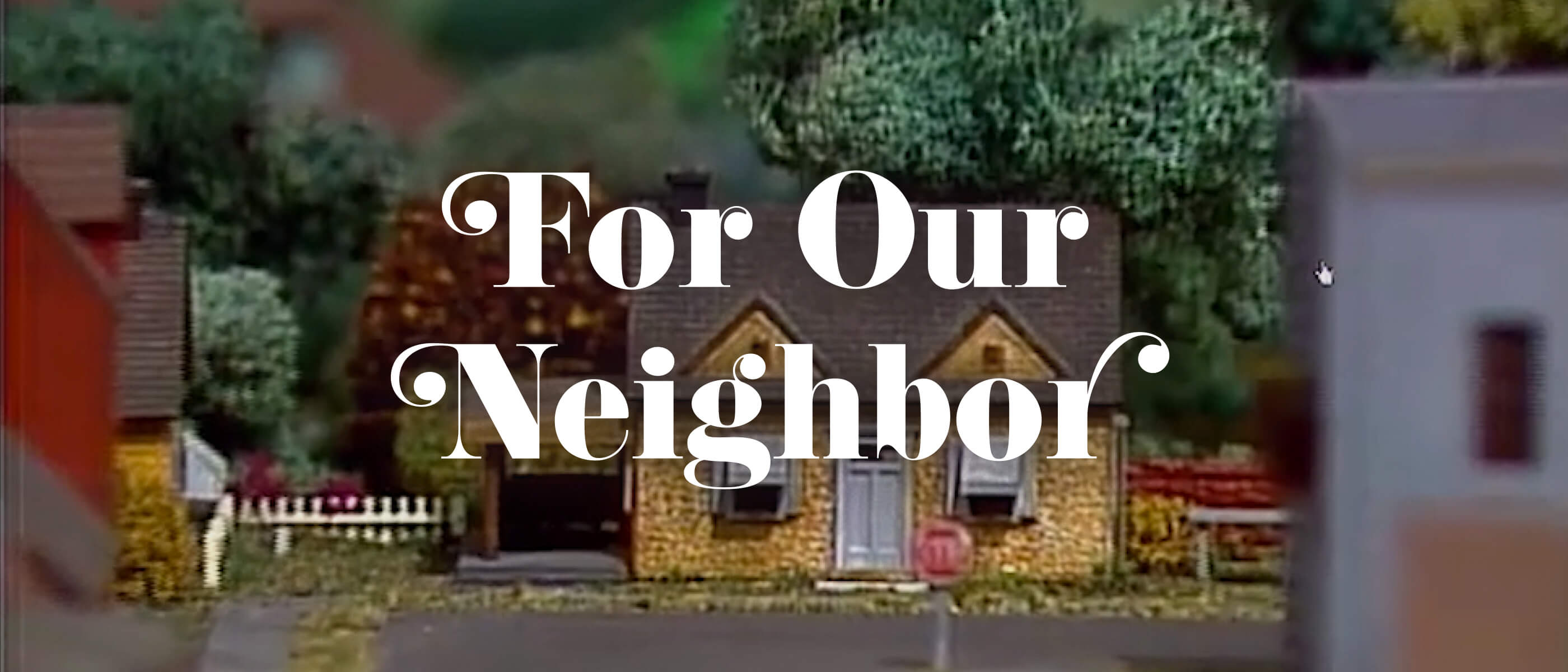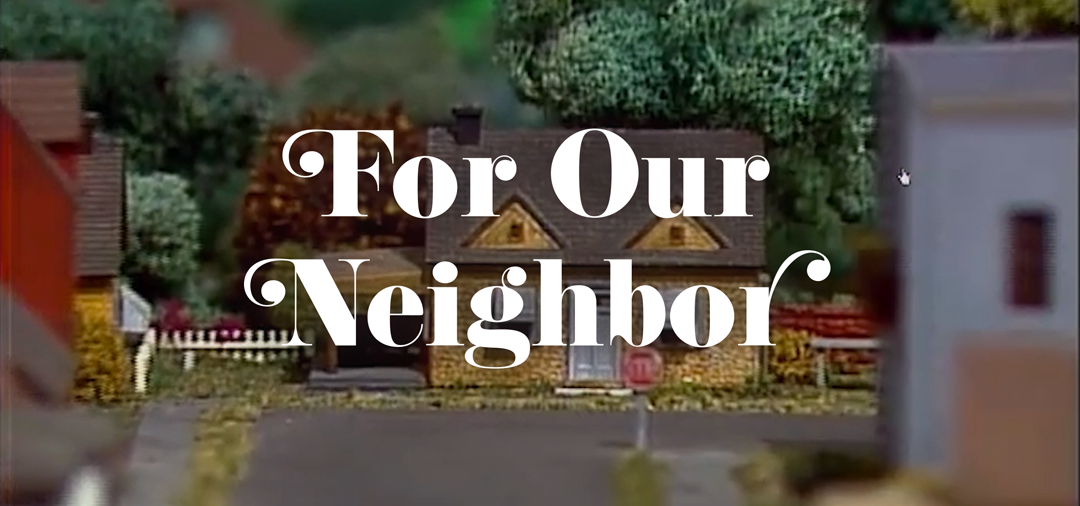 Often the church is known for what it's against rather than what it's for. If this is true, it's no wonder people don't want to have anything to do with church.
Jesus said His people would be known by their love. We will be a community of people who love with our actions and serve our community with no strings attached. Join one of our campuses this Sunday to learn what it truly means to be for our neighbor.
| | |
| --- | --- |
| Sep 30 | Change the Label |
| Oct 07 | Actions Speak Louder Than Words |
| Oct 14 | Find Common Ground |
| Oct 21 | Make It Easier |
Spread the Word
Download this image or use the text below to share this series on your favorite social network. You can also share from ours.
Often the church is known for what it's against rather than what it's for. Jesus said His people would be known by their love — so how can we change how the world views the church? Join us for our new series, For Our Neighbor, to learn what it truly means to be for our neighbor. www.echo.church/teaching #echochurch