Current Teaching Series
Sundays, July 22 – August 12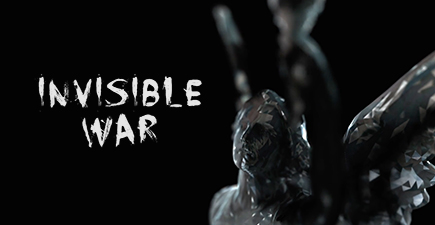 Are you feeling beaten up by life? So many of us are not winning the battle because we don't realize that life is war. We don't live with the reality that God is for us and He wants to help!
Our current teaching series, The Invisible War, will focus on how we can be victorious over those things that are holding us back from our dreams, and ultimately, preventing from living a life of freedom and complete victory.
| | |
| --- | --- |
| Jul 22 | Define The Battle (Ephesians 6:10-12) |
| Jul 29 | Know Your Enemy (Ephesians 6:11-13, I Peter 5:8-9) |
| Aug 05 | Pick Up Your Battle Gear (Ephesians 6:13-18) |
| Aug 12 | Go On The Offense (Ephesians 6:17-20) |
Spread the Word
Download this image and/or use the text below to share this series on your favorite social network.
Bring your family and friends to Echo.Church to learn how to be victorious over those things that are holding us back from living a life of freedom and complete victory. echo.church/current-series #echochurch