Current Teaching Series
Sundays, July 14 – August 11, 2019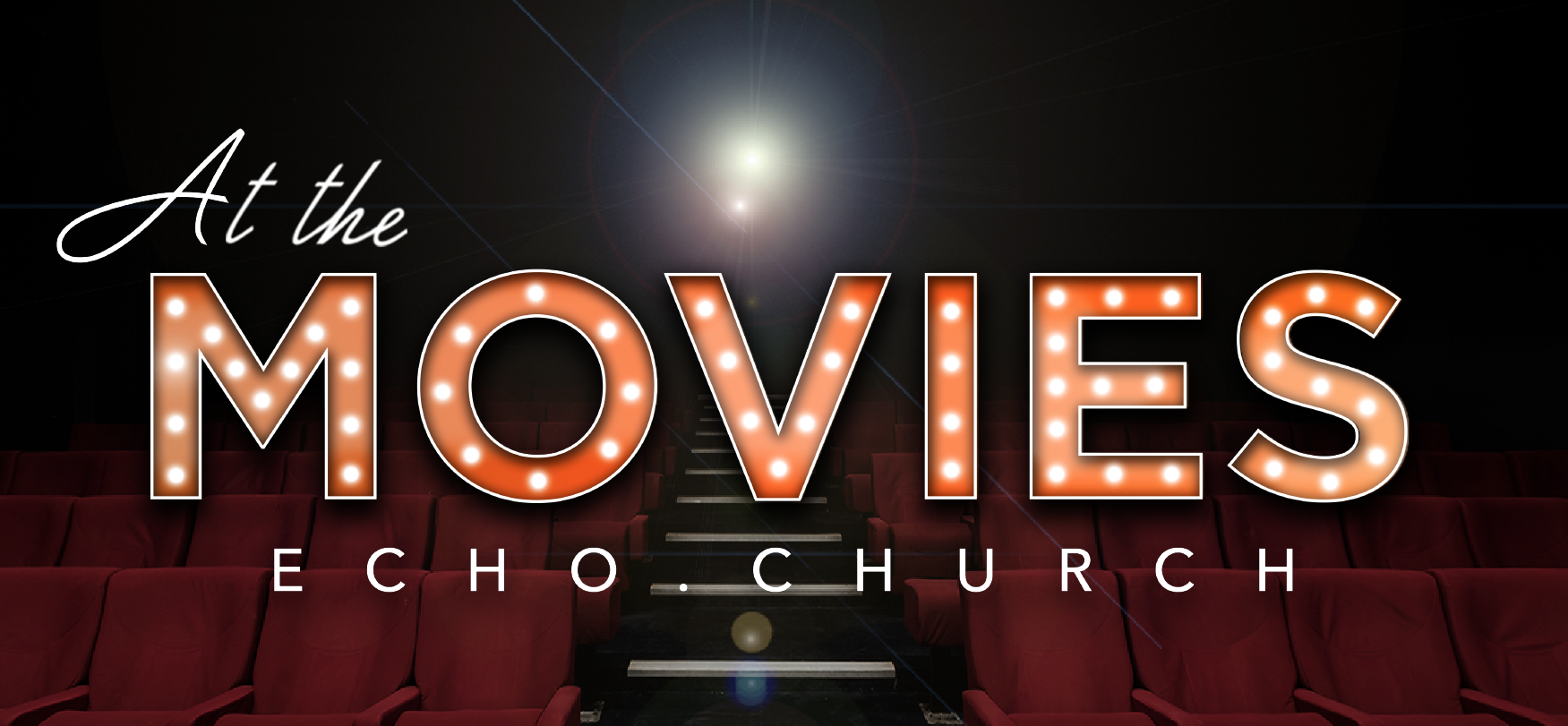 At the Movies!
Movies might be more real than you think. They reflect our common fears, hopes, and values. Join us for this fun summer teaching series and discover how these powerful stories of the human experience intersect with God's truth for our everyday lives.
Invite your friends and family – we will be giving out FREE MOVIE TICKETS to first time guests!  Click here for our social media links.
FREE COMMUNITY MOVIE NIGHTS
FRIDAY, JULY 26 @ Sun Down
How to Train Your Dragon @ Central Park Performance Pavillion
FRIDAY, AUGUST 2 @ 6:30pm [RSVP or SHARE]
Spider-Man: Into the Spider-Verse @ Echo.Church North San Jose Campus
SATURDAY, AUGUST 3 @ 6:30pm
Monsters University @ Echo.Church Sunnyvale Campus
FRIDAY, AUGUST 16 @ Sun Down
Dumbo @ Central Park Performance Pavillion
FREE COMMUNITY BLOCK PARTIES
SUNDAY, AUGUST 11 – After services [see locations and times]
Bounce Houses, Games, Giveaways, Food Trucks, More.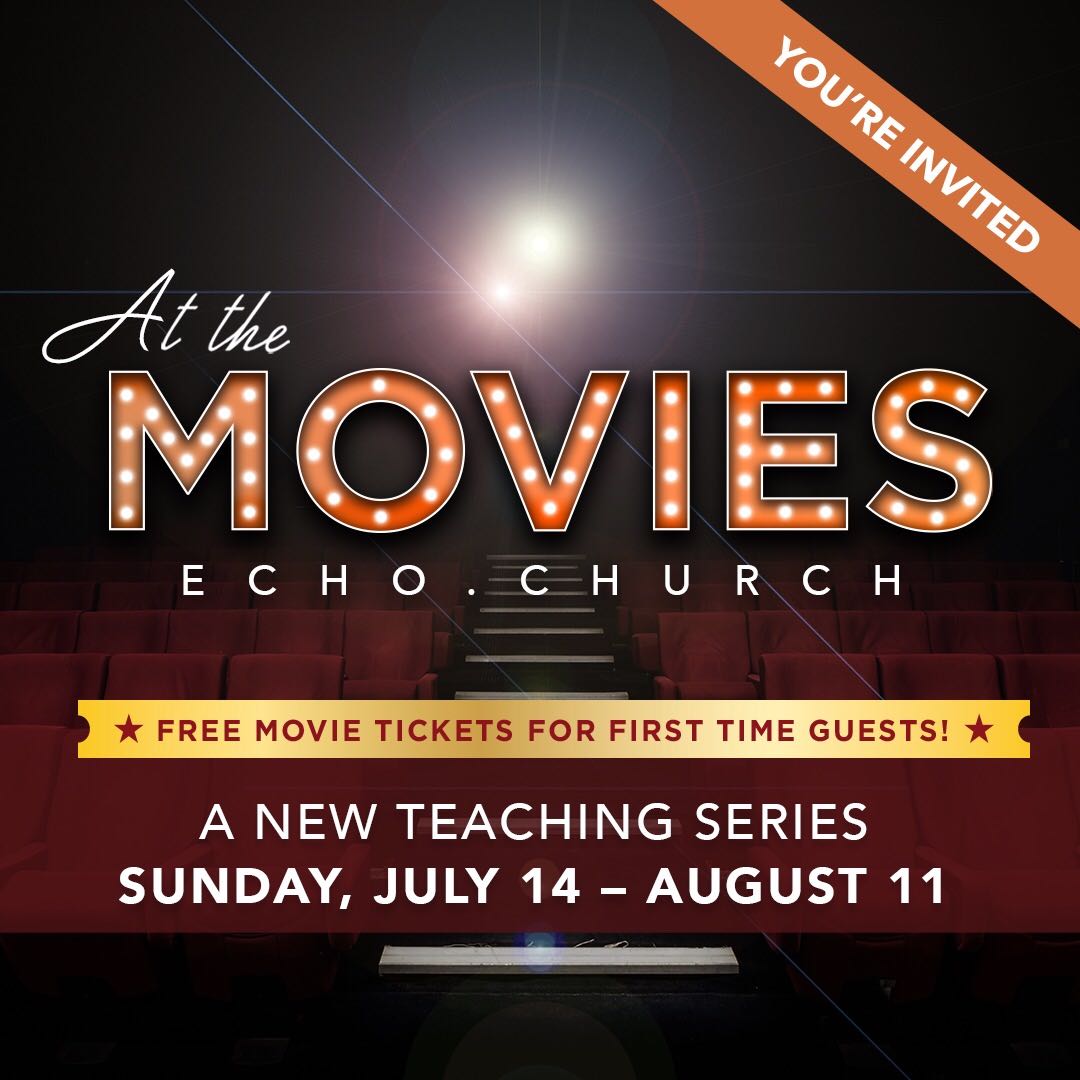 SAMPLE POST & INVITE GRAPHIC FOR SOCIAL MEDIA
Hey friends, join me this Sunday at Echo.Church for a fun new teaching series called AT THE MOVIES – every first time guest gets FREE movie tickets too! #echochurch @echochurchlive www.echo.church