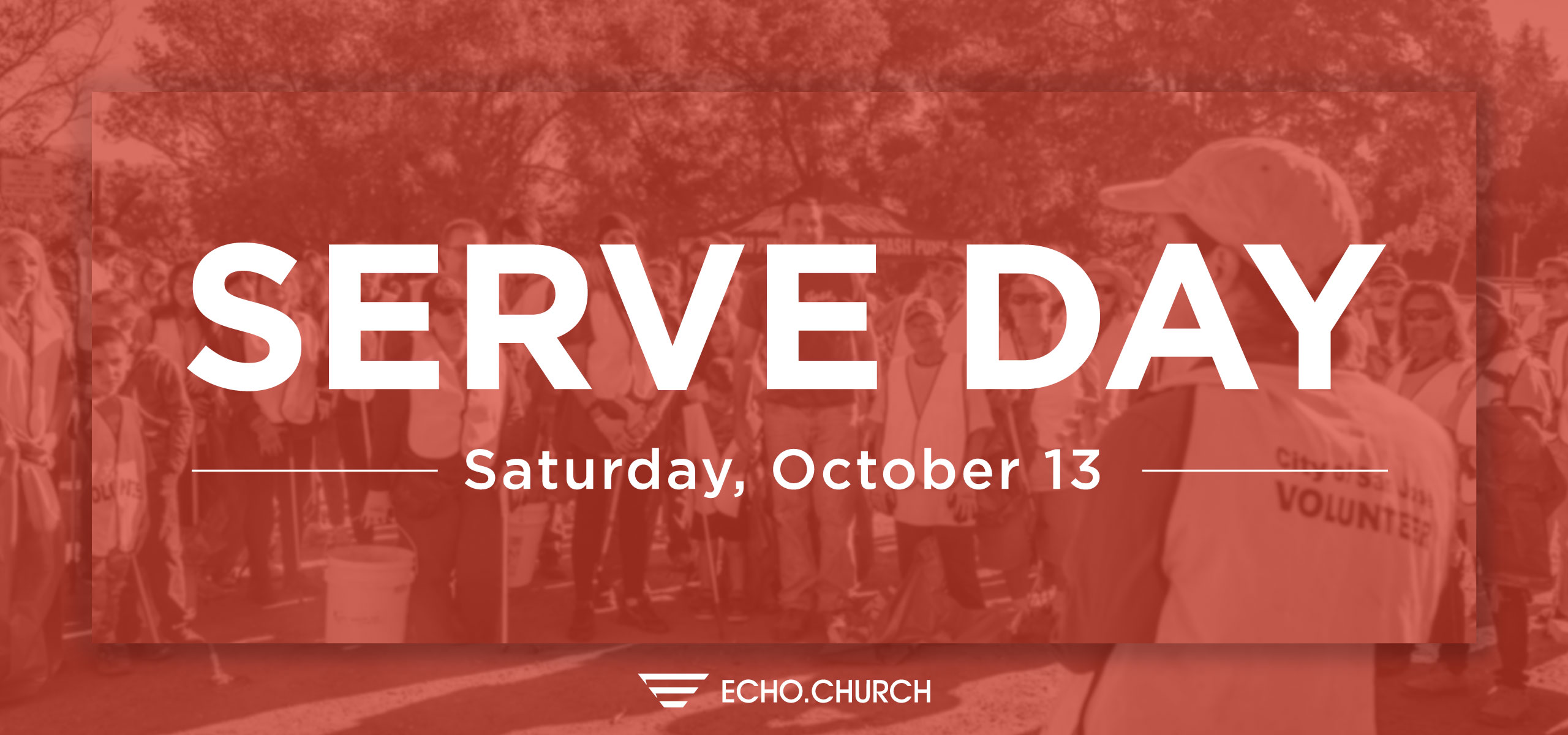 Many people are more familiar with what the church is against rather than what the church is for. Jesus said his people would be known by love. Cleaning up a community does more than impact the environment, cleaning up a community breathes life and love into those around us.
Join us for Serve Day 2018 and help us pick up trash to clean up the areas surrounding our North San Jose Campus.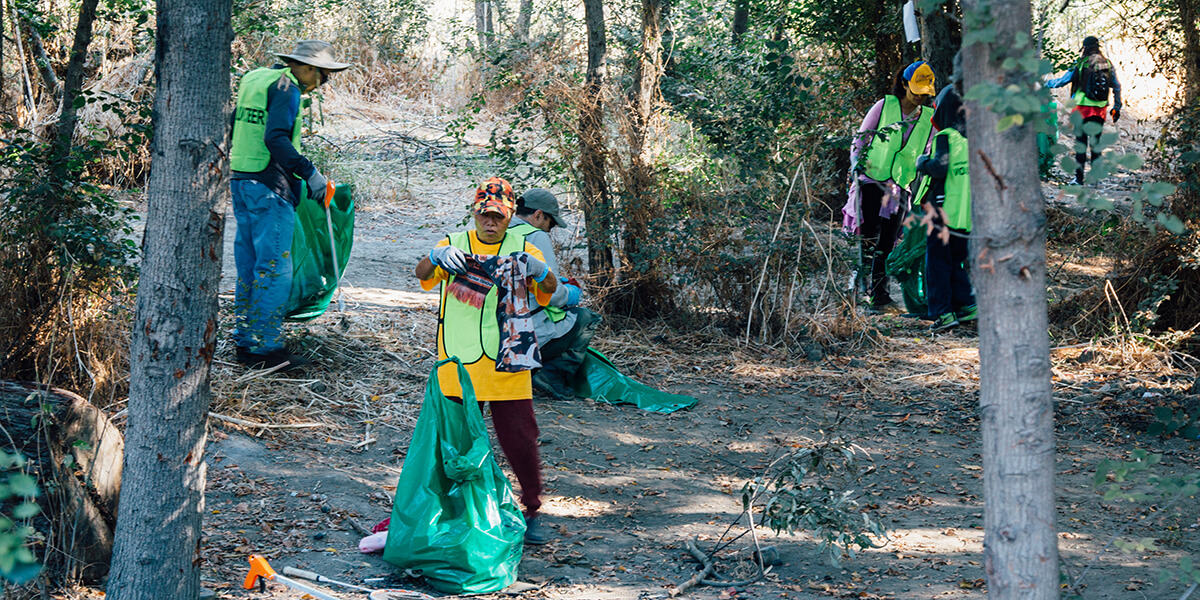 Event Details
We'll check in at the campus at 8:00am, then disperse to the different sites from there. Stick around after for food and celebration.