Echo Families
We partner with parents to urgently lead the next generation to say Yes to Jesus and passionately follow Him.
What's Next? Event
Join us at our next family ministry event to learn how Echo.Church partners with parents to raise the next generation of Christ followers!
Sunday, September 16
4pm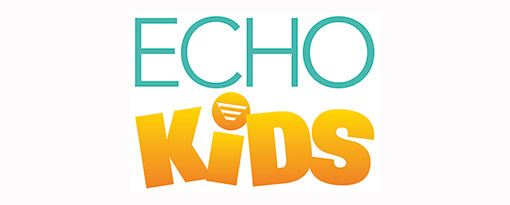 echoKIDS
Kids, birth through 5th grade, experience safe, age-appropriate environments where the Bible is taught in a creative and relevant way.