Echoing Around the World
Learn more about our global strategic partnerships
Brazil
The new church we helped start in Northern Brazil is expanding their efforts to release more and more children from poverty through our partnership with Compassion International.
Ethiopia
Our partner-church Nazret Emmanuel Church is aggressively planting churches and training church leaders all throughout Ethiopia.
Mexico
Our ministry works with La Esperanza Drug Rehab in Baja California in helping people 12 years and older find recovery from drug addiction.
Laos
Our team in Laos is using a coffee business to take the message of the Gospel to people groups who have never heard of Jesus.
Oman
Our missionary family in Oman is working hard to learn Arabic in order to bring Jesus to a country where less than a hundred people identify themselves as followers of Christ.
Nicaragua
Our partners at
Forward Edge
are impacting hundreds of at-risk children who were forced to grow up inside a garbage dump, exposed to extreme filth, severe malnutrition, and often, various forms of abuse.
Interested in taking a trip?
If you are interested in taking a trip to one of our partners in order to learn, serve, and support their ministry, please let us know.
Echoing in Our Community
Intentional initiatives to love our neighbors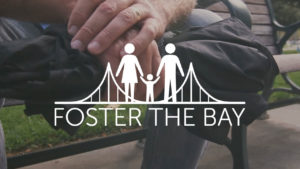 Our Mission is to raise up foster families and support friends until there are more than enough families to meet the need. It is our dream to one day see a waiting list of families rather than a waiting list of children in need of a home.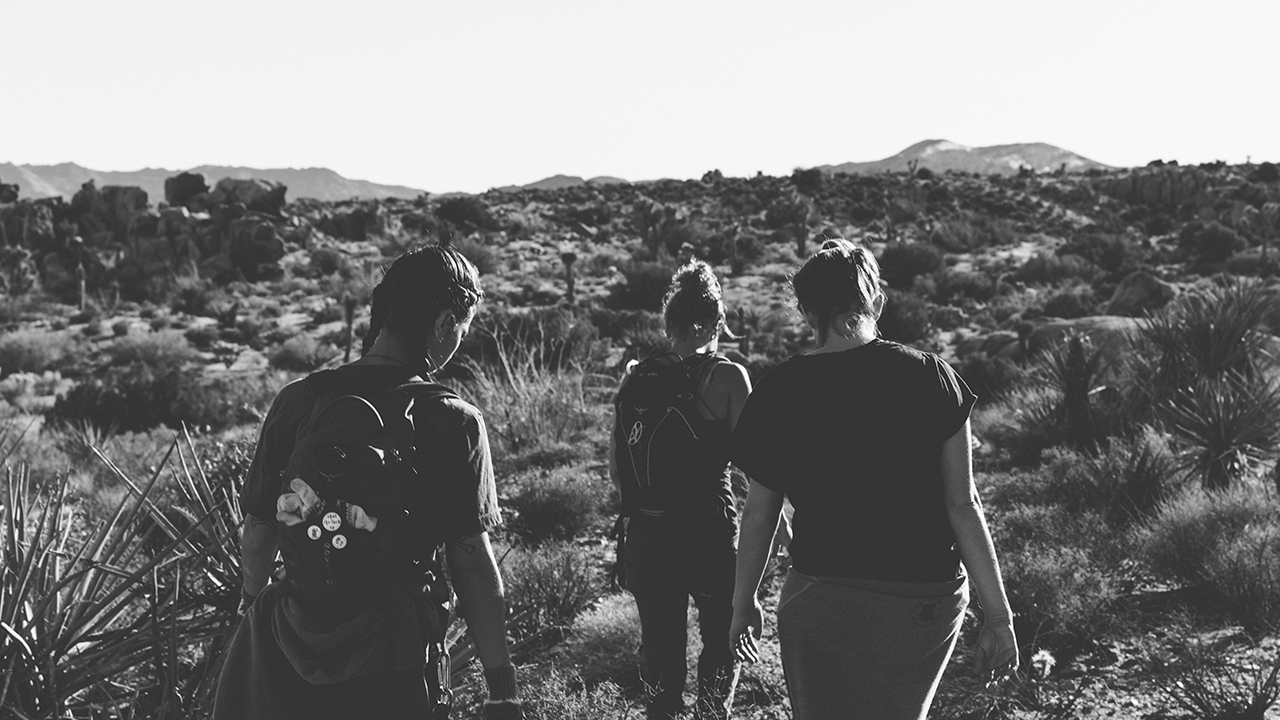 ECHO Church is filled with people who have a heart to serve others. We have found that the most effective way to mobilize and empower people to make a difference with their gifts and passions is through Groups.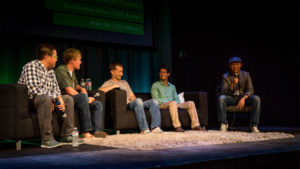 The Echo Conference, in May of 2018 is an opportunity for us as a church to invest into and connect with Silicon Valley entrepreneurs.